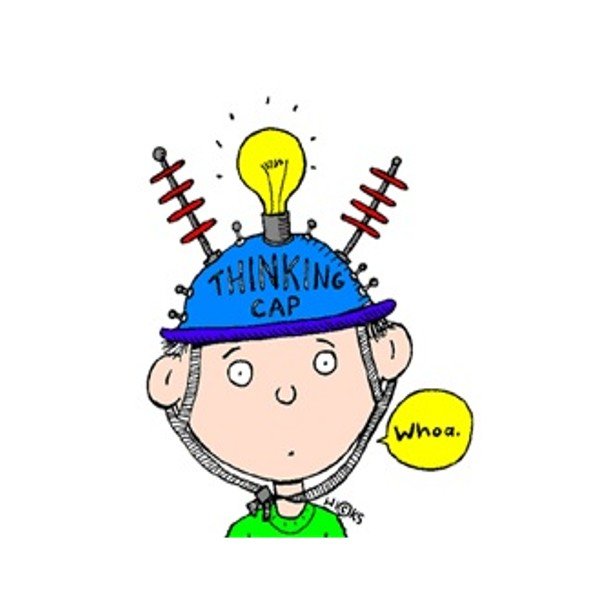 Hey SportsTalkers!
So some of my predictions went south but I still managed to put together a nice score of 6 > 3 in my favor. Meaning of nine fights predicted, six of them ended up going right for me. The fights that went south were Alexandre Pantoja VS Deiveson Figueiredo where Deiveson beat the living shi* out Pantoja and won a unanimous decision. The second fight was GavinTucker VS ChoiSeung-Woo, damn those Asians need to work on their ground game because this right here won't cut it in the UFC, Gavin dominated even tho the leg humper gameplan doesn't impress me much. The third and last one thank God was Marc-Andre Barriault VS Krzysztof Jotko in a fight that put me to sleep so you know what I think about it, Jotko won a split-decision.
Successfully predicted two finishes of the night by "Mean" Hakeem Dawodu and Geoff Neal, the domination of Viviane Araujo and Arman Tsarukyan and of course the co-main and main event of the evening.
UFC 240: Co-Main & Main Event Recap
I think I can do better next time and maybe even do a little contest here at #sportstalksocial to get you guys more excited for the upcoming events and making some SPORT profit in the process. Just a thought for now but hopefully it realizes in the near future. Okay guys, UFC on ESPN 5 is next week I've already made the Colby Covington VS Robbie Lawler post but expect more material about fights in the upcoming days.
Let me know what Yall think!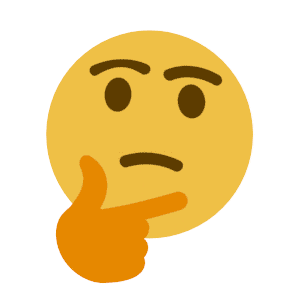 Thanks for stopping by, stay active!
Photo Source: Google