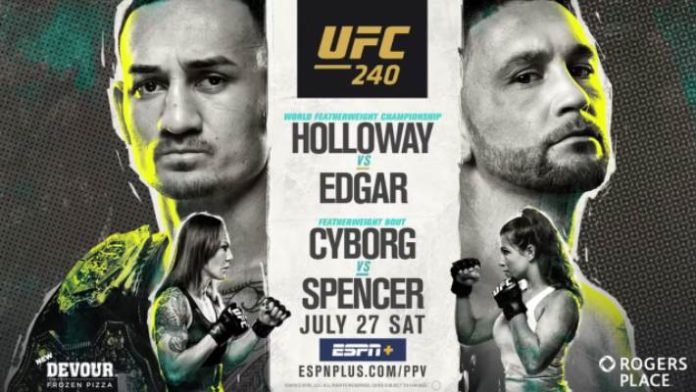 Hey SportsTalkers!
UFC 240 in Canada wrapped up a few hours ago and we had the chance to see some amazing fights. It was a bit late here in Europe so I was forced to download the main card to watch it when I woke up, imagine how hard that was without any spoilers. I will make a separate post for some of the fights on early cards that in my opinion deserve some spotlight but for now, let's start with the co-main event between Cris Cyborg and Felicia Spencer.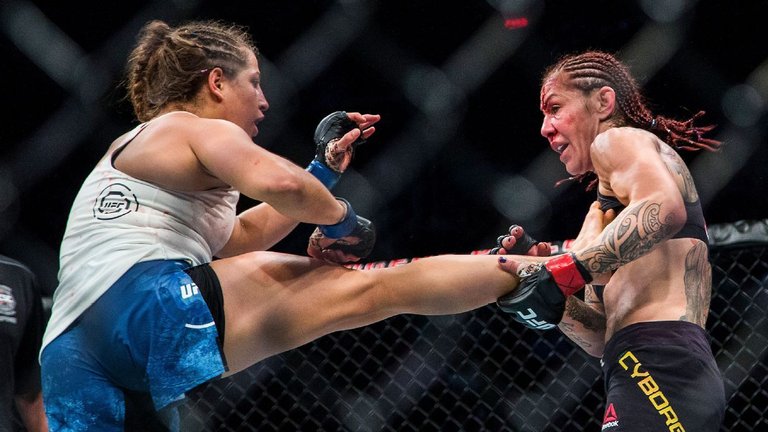 Ladies first...
I knew this fight will lit a fire under everyone's ass from the moment it starts. This was one of those rare fights where both fighters gain from it no matter the ending result. Every second of the fight was exciting and worthy of watching, we had the chance to learn more about Felicia Spencer and what she's made of plus Cris Cyborg dealt with some adversity and she overcame it successfully.
I predicted a more careful Cyborg this time around and I think we kinda saw that not going after the kill every single time she thought Felicia was rocked, taking her time more. On the other hand, I was also super surprised by Felicia's performance who showed a massive amount of toughness by taking punches, knees and everything Cyborg threw at her. Not to mention she landed some nice elbows of her own making a huge cut on Cyborg's forehead. Man do I wish this was a five-rounder because it would make for the greatest female fight ever. IMO We will now have to wait and see what happens next at featherweight with Cyborg fighting out of her UFC contract, hope to see her back in a rematch VS Amanda Nunes.

The Blessed Express...
It went down as predicted, size really matters at the top level of the division and we have seen this tonight in the fight between Max Holloway and Frankie Edgar. I had very little doubt about Max not winning this fight if his mindset is in the right place, something similar I said for Cyborg. Coming from a loss after dominating for so long might play games with the mind but Max proved he has a rock-solid mindset by running over Frankie after the first round.
Putting on a clinic when he found his timing and stuffed 14 out 15 takedown attempts by Frankie. Must have been very annoying for Frankie who's a veteran and this is his style of fighting but not even fazed Max or the gameplan Hawaiian brought to Canada. I've been saying for years that Frankie needs to move down to 135 and fight the guys his size, simple as that. I truly hope to see him there for the next fight booked. While Max cements his legacy as the greatest featherweight in history he already has a new challenger in Alexander Volkanovski who will face the champion in the upcoming months if all goes as planned.
Le me know if Yall enjoyed the event!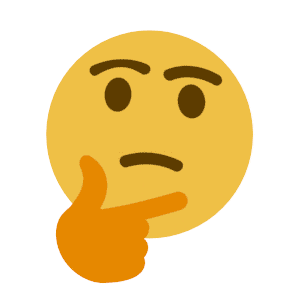 Thanks for stopping by, stay active!
Photo Source: www.ufc.com, Google