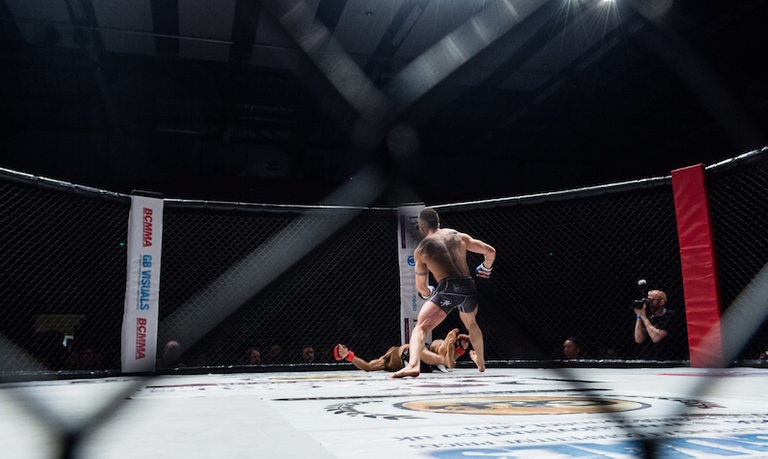 Hey SportsTalkers!
MMA is full of violence and vulnerabilities for athletes, a huge amount of mental and physical strength is needed to even step foot in the cage. So it's hard to imagine how some people risk finding that perfect moment in a fight to do some showboating. All for the applause of a drunken audience and the soon forgotten glory. Some are successful at it and make showboating look like a scene from the Matrix.
Anderson Silva VS Forrest Griffin - UFC 101
Loose, fast, confident, vintage Anderson Silva displays the best how it's done. Definitely on the way to go down in the history books as one of the greatest MMA fighters in history. Yet he also paid the ultimate price for the same showboating when he got knocked out while losing his middleweight title in the process after long 7 years on the top of the food chain.
Anderson Silva VS. Chris Weidman - UFC 162

Matrix Mode ON
But what happens when an average Joe tries to be Neo from the Matrix? Nine out of ten a disaster, something much worse than just losing a fight, Joe becomes a meme forever. In this case, the hero is in fact Joe going by the last name Harding who's known for, well, for being knocked out by Johan Segas at BCMMA 18. How's that for glory and fame?
Joe Harding VS Johan Segas - BCMMA 18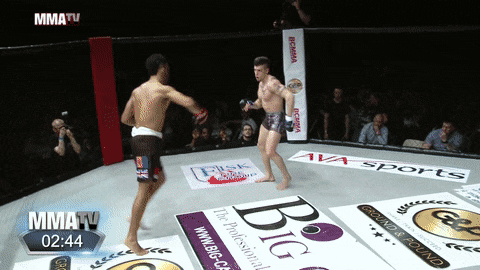 Joe did bounce back after this viral KO by winning 1 fight but did not fight since. I'm not saying he's the worst fighter ever or anything in that fashion just to verify as some of you might get that feeling. I respect every single individual that decides to make a career out of fighting, its nowhere near the word easy and it takes balls at the end of the day.
Some balls I don't have.
PS: UFC 240 will start in an hour if you want to tune in, be sure I'll make a few juicy posts about it tomorrow in case you'll miss it.
Let me know what Yall think!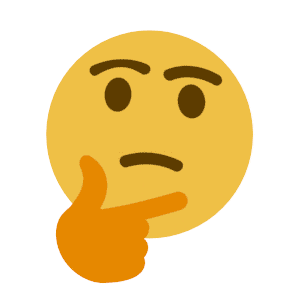 Thanks for stopping by, stay active!
Photo Source: Google