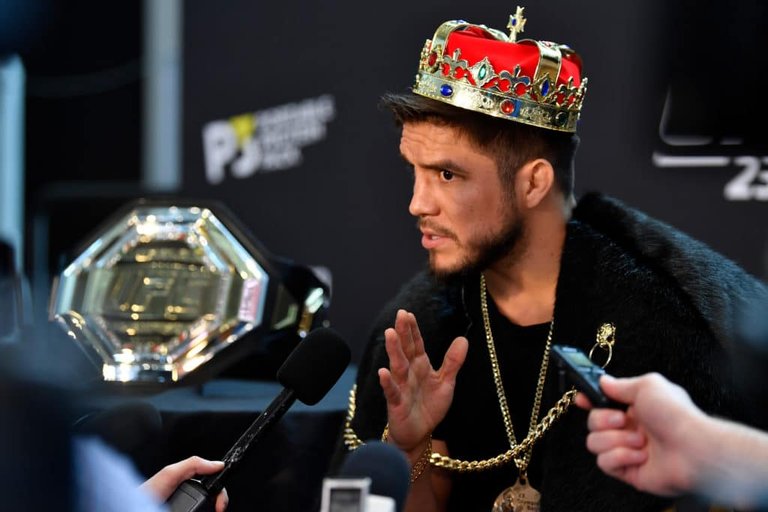 Hey SportsTalkers!
Our newly crowned "Triple C" Henry Cejudo really makes a case for the most cringy person in all sports at the moment. From calling out Dominik Cruz, Urijah Faber, Cody Garbrant in his last fight and recently Amanda Nunes who is a female fighter, making weird angry faces every time he steps in front of a camera I will say I have a good laugh on his expense.
Dominik is hurt and out of competition, Urijah was still retired at the moment of the callout and Cody was KOd back to back to back, see where I'm going with this? I won't even start with Amanda who would, in my opinion, beat the sh*t out of Henry, I'd put my money on her every day of the week, not even sweating about it.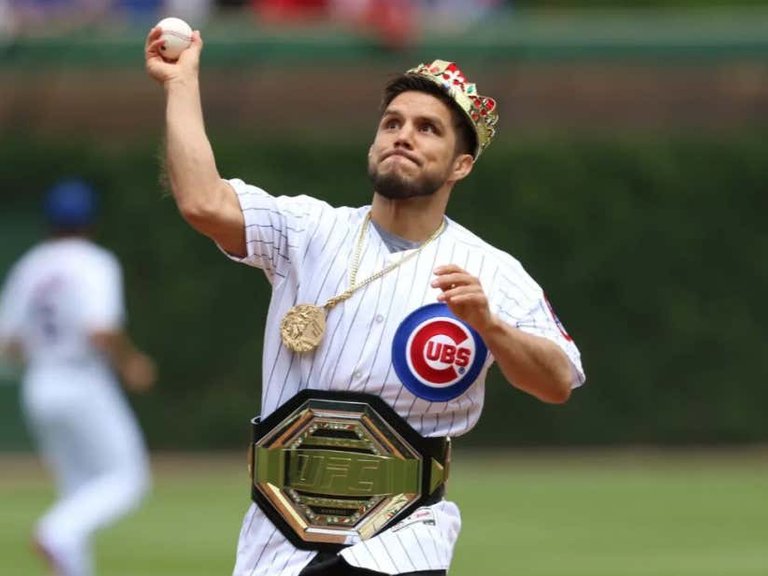 Did I mention Henry has an Olympic gold medal, not to worry, he reminds us of that all the time. Okay, all jokes aside, Henry is a two-division UFC champion and this post isn't about talking smack but putting out facts nothing else. I don't want to see the Triple C punching me on the street one day.
Urijah Faber Answered The Door
Faber came out of retirement and had his first comeback fight two weeks ago where he demolished Ricky Simon in under 1 minute, in his post-fight interview had a lot to say about our pal Henry.
Clearly Urijah wants that smoke, judge by yourself what Henry wants.
Let me know what Y'all think!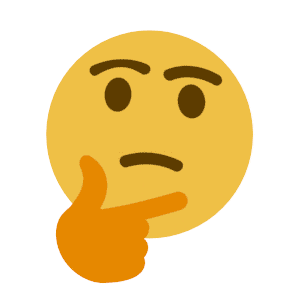 Thanks for stopping by & have a good one!
Photo Source: Google