This is a weekly overview of my personal handicapping and live betting results on teams from the Belgian Jupiler League with some insights on my overall approach.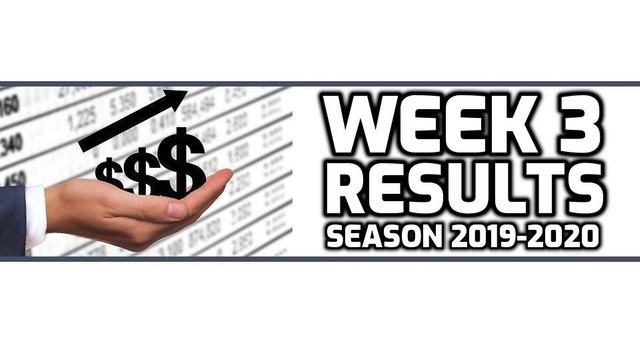 The same trend continued in week 3 of the regular season with most ideas and spots I get myself into being quite good actually while results aren't yet showing. The Pre-Game bets I took extra on in BTC continue to perform strongly now at 6W-1L-0P this season good for +0.0469 BTC so far and live bets also started to pick up this week. It has been the many bets in between especially the ones on the Europa League qualifiers that cost me so far. I still do think most of them were you good though so for now, I will just continue to grind away at them and make a conclusion that might change my overall approach a bit more toward the selective bets going forward.
I always prioritize avoiding being down a lot compared to wanting to win as much as possible. This had me reduce my stakes a bit for now while at the same time increasing the number of bets getting in on positions over time to limit the risk. While this is not optimal purely numbers-wise, it does help mentally. While it should not be like this in the perfect world, the mindset when going into a betting weekend being 10 units down compared to being break even or 10 units up is all different and has an influence on the results. So I rather give up some potential profit right now it this means I'm lowering the risk of losses. when up 10 units it is far easier to take a little bit more risk mentally.
For now, I'm still in survivor mode limiting my stakes and looking at one match at a time trying to get into as many good betting spots that I can taking the variance that comes along with it.
---
COPYTIP
I have been using copytip as a way to track both the posted pre-game bets I take extra on along with the Live Bets I share on the SBC Discord taking a symbolical 10€ extra on them there. So far I'm quite positive about that platform and it has actually been a good experience from a tipster point of view. I do see the fees for the ones who want to follow automatically as a bit too high to really make it work. If anything, taking them there also gives a bit exposure to my Steemit & Scorum Blog. I do plan to continue using them all season long.

---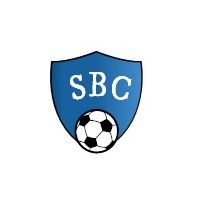 The
SBC Discord
Live-Betting channel is growing and has become a bit more active which is quite enjoyable. I think it could be a great place for bettors to follow some of the matches and get good info/bets to take live. If it continues to grow we will probably have to introduce some clear rules to keep everything organized. Posted live bets did great this week going 4W-1.5L-2.5P
---
Discord Live-Bets Week 3
Kv Mechelen +0.75 @ 1.96 (26' 0-0) WON
Anderlecht -0.25 @ 2.05 (85' 0-0) HALF LOST
Oostende 1H +0.25 @ 1.92 (29' 0-0) HT 0-0 HALF WON
Cercle Brugge 1H +0 @ 2.02 (11' 0-0) HF 1-0 WON
Waasland 1st Half +0 @ 2.42 (33' 0-1) HT 0-1 PUSH
Kv kortrijk -0.25 @ 1.970 (20' 1-0) FT 1-3 WON
Antwerp +0.25 @ 1.82 (2' 0-0) FT 2-1 LOST
Moes vs Gent ck Over 8.75 @ 2.01 (77' 1-6) FT 2-7 HALF WON

I take all my Live bets with my Betting Broker Sportmarket Pro who always provide the best offers on the market with a 1 click solution and don't limit winning players offering high limits. For more info check my Sportmarket Pro Review
---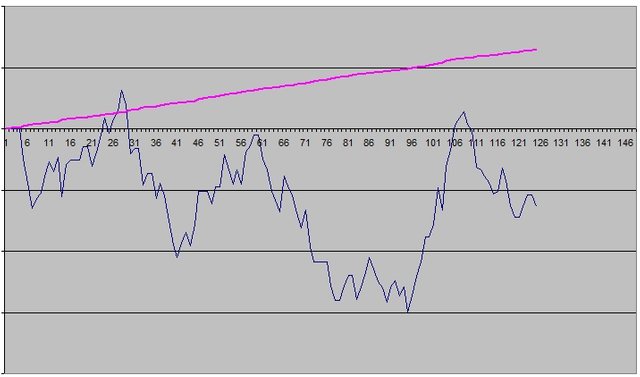 This week was somewhat of a roller coaster going down to -3 units in the mid-week to get back in the green at the end of Saturday to go down a bit again on Sunday. It is still very early on and I'm still very close to the pink expected profit line.
---
Previous Personal Results 2019-2020

Week 03 Results 56 Bets | 24W-24L-08P | Staked 16.52u | +0.099u Profit..
Week 02 Results 36 Bets | 13W-18L-07P | Staked 10.95u | -0.452u Loss..
Week 01 Results 32 Bets | 15W-10L-07P | Staked 09.82u | -0.923u Loss..
 Regular Season 2019-2020 Results
 124 Bets| 52W-52L-20P|36.559 Staked u|-1.276u Loss|-3.46% ROI

---
Let me know in the comments how your own betting week was !