This is a weekly overview of my personal handicapping and live betting results on teams from the Belgian Jupiler League with some insights on my overall approach.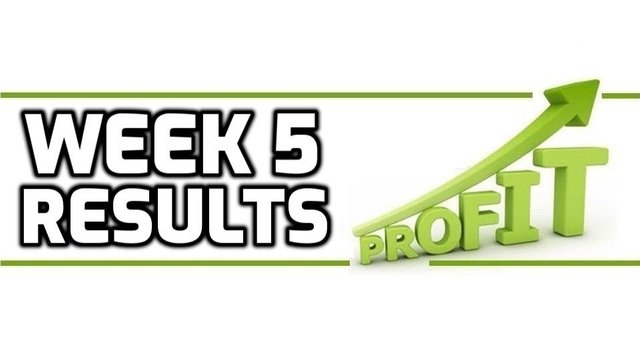 Another good week with some solid profit after having somewhat a frustrating start of the season. Things are certainly evening out as I was quite fortunate to avoid betting Eupen +0.75 which would have lost despite crushing the closing line. I continue to pump out a lot of bets (224 in 5 weeks so far!). Many of those are smaller bets to manage risk and variance or trades taking unders in a match with a very slow start where I trade out once things start heating up. Overall everything is running exactly as hoped so far this season and I haven't had any major swings yet.
Sunday Focus
I always try to observe myself to find a way to improve and I have been less focussed on Sundays often taking multiple small 'wilder bets' I shouldn't really get into that add up. The betting weekend can be quite intense and especially the matches with lower-ranked teams Sunday evening can be a real torture watching. It's certainly a working point I will try to improve
---
Pre-Game BTC and Discord Live bets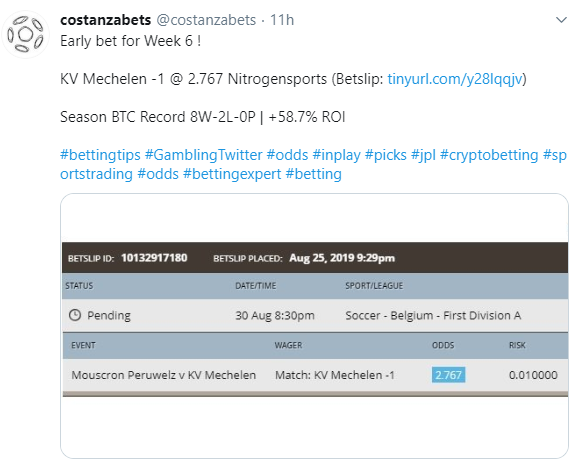 These 'official recommendation bets' that should be possible to follow have actually been the most solid (as they are intended to be). The BTC bets are now 8W-2L-0P and have been crushing the closing lines. Zulte-Waregem +0.5 @ 1.92 I was on this week on
Sportsbet.io
closed at a -0.25 line and I actually reduced my risk a bit taking the +0.25 on Stvv seeing the match end in an underwhelming 0-0 draw. I already shared an early BTC bet (
KV Mechelen -1 @ 2.767
)using
Nitrogensports
for week 6 on Twitter (
@costanzabets
) &
Discord
yesterday.
---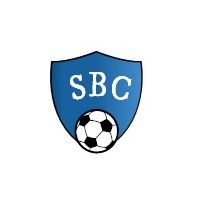 Another profitable week also with the live bets on the
SBC Discord
I will make a full record update on them during the international break similar to how I did it last year. I also continue to bet/track all the pre-game BTC bets and the Discord Live bets on
Copytip
where they can be followed automatically. Right now I'm 32 Bets good for +6.426 units and +20.78% ROI with 1 winning bet that still needs to be settled.
---
Discord Live-Bets Week 5
Anderlecht 1st Half +0 @ 2.04 (37' 0-0) HT 0-0 PUSH
Racing Genk +0 @ 1.890 (76' 1-0) FT 1-0 PUSH
Oostende +0.25 @ 1.83 (7' 0-0) FT 2-1 WON

I take all my Live bets with my Betting Broker Sportmarket Pro who always provide the best offers on the market with a 1 click solution and don't limit winning players offering high limits. For more info check my Sportmarket Pro Review
---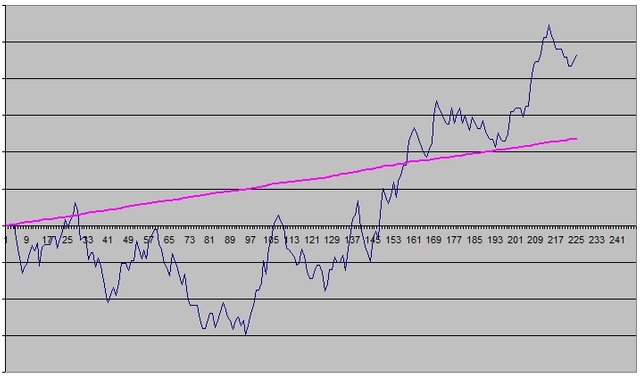 I have been running fairly close to the expected profit pink line this season. Especially with as little as 200 bets, the gap can be huge. This is one of the difficulties of sports betting making bankroll management extremely important. If you bet 1000€ on something with 2.0 odds expecting +3.5% ROI you will either go +1000€ or -1000€ instead of +35€. take a 6-7 game winning or losing steak and it's easy to see how a chart can skyrocket or plummet even when having 1000 Bets in. I try to look at it one game at a time trusting things will go up over time taking the swings for what they are.
---
Previous Personal Results 2019-2020

Week 05 Results 46 Bets | 16W-17L-13P | Staked 13.265u | +1.459u Profit
Week 04 Results 54 Bets | 28W-22L-04P | Staked 17.272u | +4.471u Profit
Week 03 Results 56 Bets | 24W-24L-08P | Staked 16.52u | +0.099u Profit
Week 02 Results 36 Bets | 13W-18L-07P | Staked 10.95u | -0.452u Loss..
Week 01 Results 32 Bets | 15W-10L-07P | Staked 09.82u | -0.923u Loss..
 Regular Season 2019-2020 Results
 224 Bets| 96W-91L-37P|67.426 Staked u|+4.654u Loss|+6.90% ROI

---
Let me know in the comments how your own betting week was !