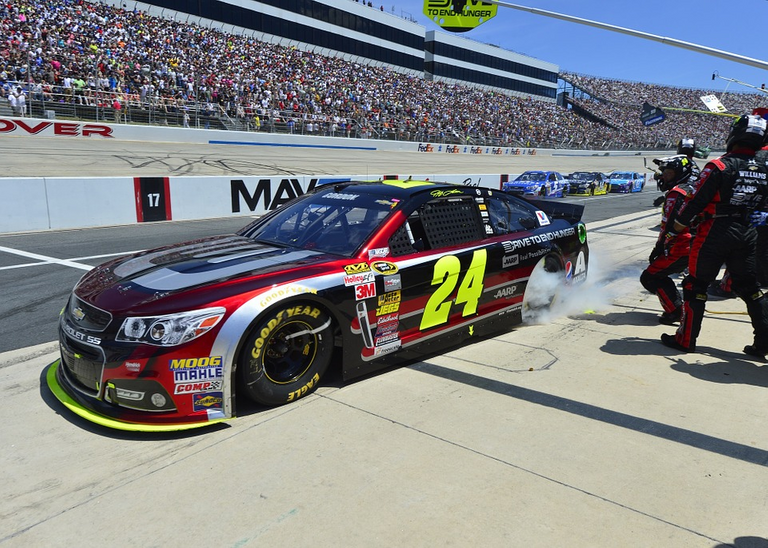 image source
---
Kevin Harvick inched closer to a Cup Series championship with a win in the AAA Texas 500 at Texas Motor Speedway in Ft. Worth this weekend.
This will be the fifth time in six season that Harvick has been in the contention for the championship. Although it was his forty ninth win on Sunday, he hasn't won a title since 2014.
It will not be a sure thing though as there are three other drivers in the running for the Championship.
Pit lane penalties have been a growing issue in the sport as of late. Many feel that he rules have become too strict and penalties are being assessed for things that are non-issues.
Harvick was penalized in Sunday's race for a stray tire being in the pit lane. I have no doubt the governing body considers it a safety hazard, but others argue something so minor shouldn't be the thing that costs a driver the race.
With two races left on the seaon, it will be interesting to see if Harvick can keep his momentum and earn enough points to snag the title.