Big George Foreman Movie Review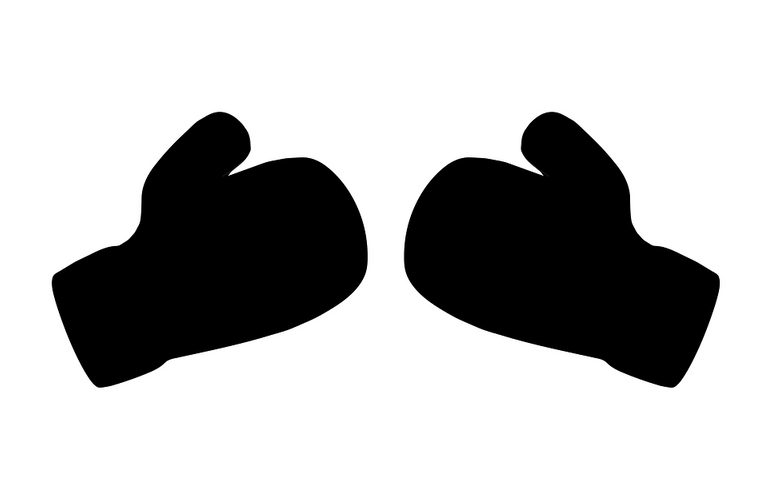 The Big George Foreman movie was one of the best films I had seen in awhile. The film follows Foreman from childhood and explores his personal and professional career, his path to his Olympic gold medal win, becoming World Heavyweight champion, as well as his unexpected path to becoming a preacher eventually after nearly going bankrupt and losing millions. And then going back to boxing.
His comeback is one of the most amazing in history where he regained the championship at 45 years old, this made him the oldest heavyweight champion in boxing history as a result.
We also got to see his commercial work in selling BBQ sauce and the grills that everyone has come to know the name by today. Aside from the boxing we also got to see the story surrounding his community work and opening up his own church. They covered a number of fights in the film and how he eventually became close friends with rival Muhammad Ali too.
In the beginning of the film we see that George Foreman had a hard life, growing up in extreme poverty and being bullied at school etc, it wasn't until he joined the Job Corps and started boxing that it looked as if things would start to turn around. Foreman is an inspiration to many and it was nothing short of impressive to see him work his way back into the ring and to go on to win the world heavyweight boxing championship at the time.
Once he met his boxing coach things started to speed up and the professional career really got off the ground with that 1968 Olympics boxing competition. Of course one of his most famous fights is the one he had with Muhammad Ali even though he lost the match. When he left boxing at first he had opened a youth-centered organization and focused on his faith and preaching, opening up his own church. In his later years he was never shy about his faith when it came to sports or his personal life. Eventually he would go on to amass a fortune again and still be regarded as one of the best boxers in the history of the sport despite the odds stacked against him.
pics:
pixabay
---
---