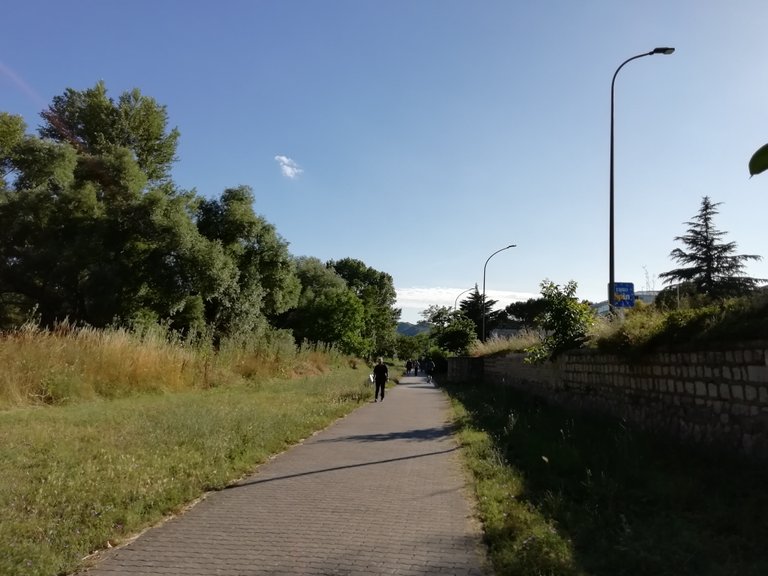 Photo of the author - Foto dell'autore
I walk a lot every day.
Fitness?
Running?
No, I'm a merchant and I'm mother.
I go to the supermarket, I go to the bank, I go to the suppliers and wholesalers, I wash and iron my husband's and my daughter's clothes, I cook...
It happens that I don't activate the Actifit counter...my real steps are many more than those marked by Actifit :)
ITA
Ogni giorno cammino molto.
Fitness?
Running?
No sono una commerciante e sono una mamma.
Vado al supermercato, vado in banca, vado dai fornitori e grossisti, lavo e stiro i vestiti di mio marito e di mia figlia, cucino, ecc. ecc.
Capita spesso che non attivo il contatore di Actifit e perciò i miei passi reali sono molti di più.


10683