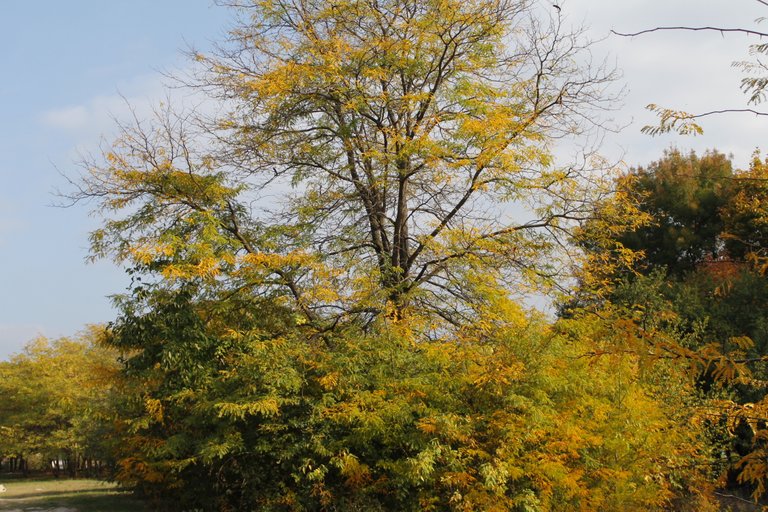 I thought Sunday would be the last warm day in October but I was wrong. We are going to have a couple more days with sunshine and temperatures above the normal for the season.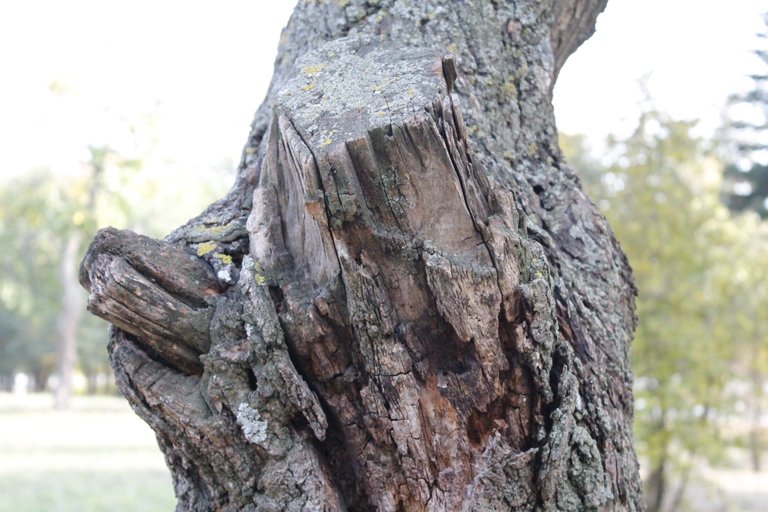 Walking in the park I came across that weird tree.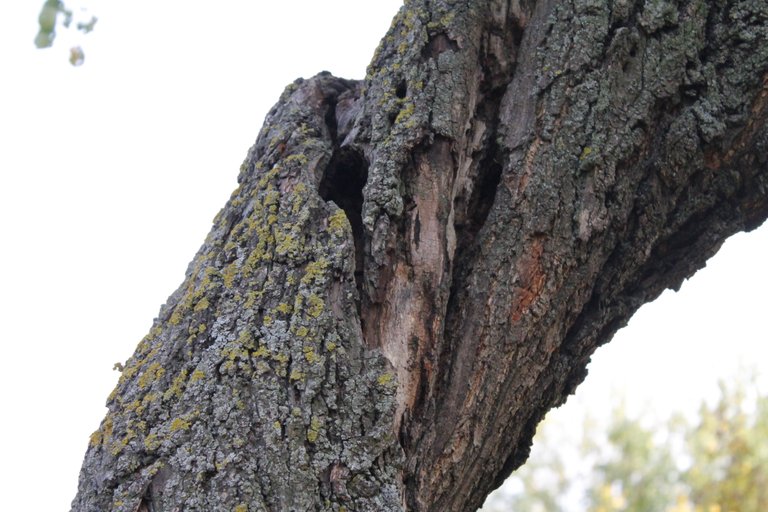 It is twisted with cracks.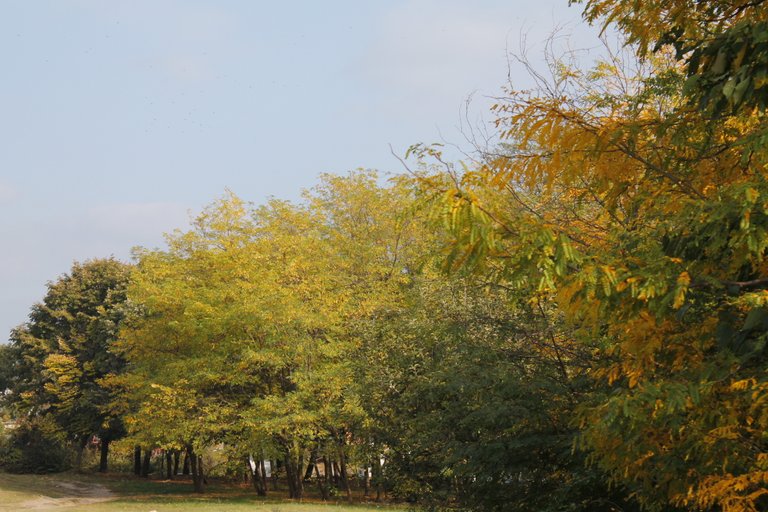 The golden colours, so lovely in the sunny day.
Altogether I used the most of the day for walks as soon the weather will change and the rain will stopped me from being out for long time




9747