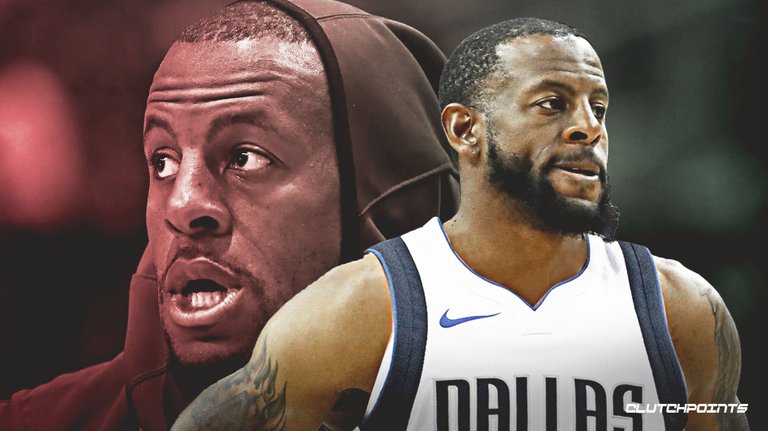 What is going here on NBA EXPRESS let us start another potentially trade rumors that could possibly change the landscape of the NBA, starting out with one about Andre Iguodala now I haven't talked to you guys since last week and that's when this latest report came out from Brian Windhorst.


Windhorst is saying that NBA execs are thinking the Mavs are in a good position to trade for the former Finals MVP and current Memphis Grizzlies now we all know Iggy got traded to the Grizzlies this summer from the Golden State Warriors that's probably not gonna last.


Andre will never ever play a game for the minute or for the Memphis Grizzlies that is I don't know where he's gonna get traded but Windhorst is saying the Mavs have a chance to do it now the last time he played for the Warriors he averaged 5.7 points per game 3.2 assists 3 points 7 rebounds and 33.3% from beyond the three-point arc.


We all know the things that Iggy does well do not always show up in the box score he's an athlete he's a great defender the box score doesn't always tell the full story but if the Mavs were to pick him up he could greatly compliment Luka Doncic in that starting lineup. Iguodala could bring toughness and clutch at both ends of the floor.


This addition could may end up in contending for the title assuming if Kristaps Porzingis is healthy and catch up to his potential and Luka Doncic continues to play at an MVP level which he is one of the top 5 players right now in my book.