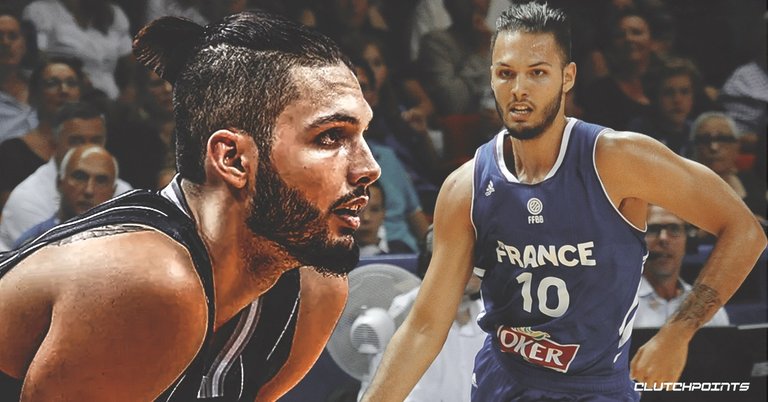 What is up here again on NBA EXPRESS again let us discuss another potential move in the NBA. The Dallas Mavericks are
right now is in the playoff picture and currently contending for 4th to the 6th spot and still holding on their fifth seed.
It is actually unexpected that they are gonna be this good instantly this season which led to change of plans and now trying to contend into the playoffs if not for a title. Luka Doncic is the key here, he is an all-around guy and a walking triple-double.
There are certain ways to easily build around Lebron right? And that is to surround him with shooters and that is how James able to attained multiple rings talking about how the likes of Mike Miller, Ray Allen and the list goes on and on.
Now the Mavs are on that same situation where they are eyeing shooters now to play alongside Luka Doncic. One of the names that first comes to mind is Evan Fournier of the Orlando Magic, Fournier is hitting the long range with consistency making 40.2 % out of his 6.3 three point attempts. He will surely a great fit along side Doncic inside the court at that off-guard spot.