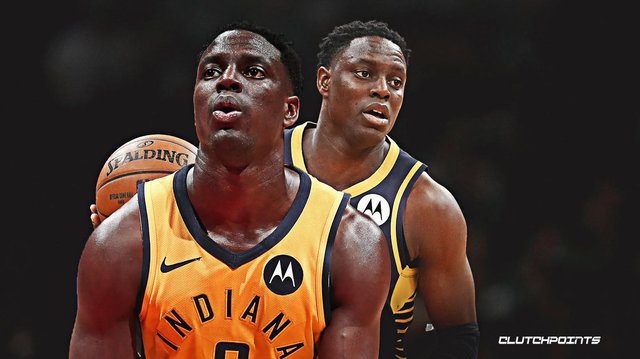 What is up here on NBA EXPRESS we have our latest Lakers news and rumors. And today we're gonna start off with Darren Collison who just said peace out I'm staying retired he's not coming to the Los Angeles Lakers nor is he going to the Los Angeles Clippers obviously this report is coming from Adrian Wojnarowski.
Collison thought about it he said timings not right I am NOT going to be making my return this year but maybe next year could be back in the cards he wants to focus on his faith that's why he stayed retired in the first place and you know you can't really blame the guy for that.
But here's what he averaged in his career with times with the Indiana Pacers he's bounced trying to leave the Dallas Mavericks teams like that twelve point four points per game two point seven rebounds five assists and thirty nine point four percent from three.
That really is the main reason the Lakers and Clippers were recruiting him so hard was because he's always been a reliable three-point shooter and he's a good play maker off the bench. [source and reference](chat sports)