Solid, pretty solid!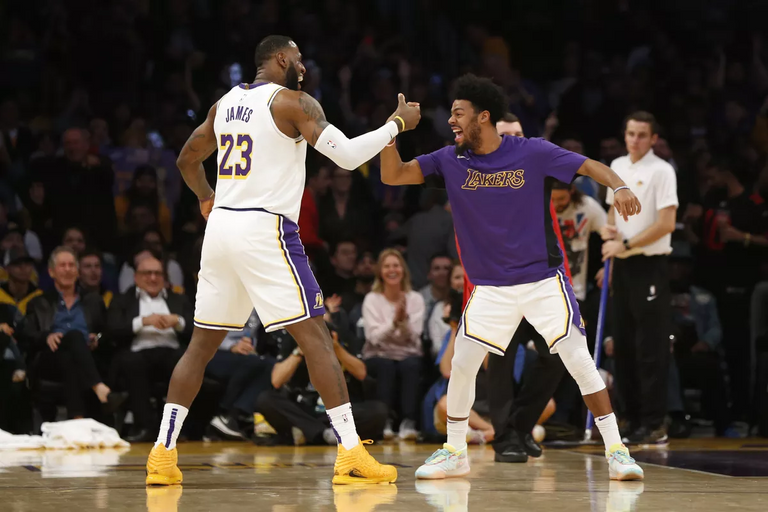 silverscreenandroll
That's what I can say to Los Angeles Lakers right now after tallying their 21st win in 24 games in the NBA season. By looking on the standings, it seems to me that becoming top seed is what the season would end for Western Conference. Current winning streak - four, losing three, and most importantly a healthy Los Angeles Lakers.
Ever since the arrival of Anthony Davis, the team (LA Lakers) who has been struggling in the past season not being able to attend the playoffs for consecutive years becomes revitalized. Look, they're not a formidable force in the West! Too bad and unfortunate to see Golden State end like this. I want to see them battle it out against Lebron.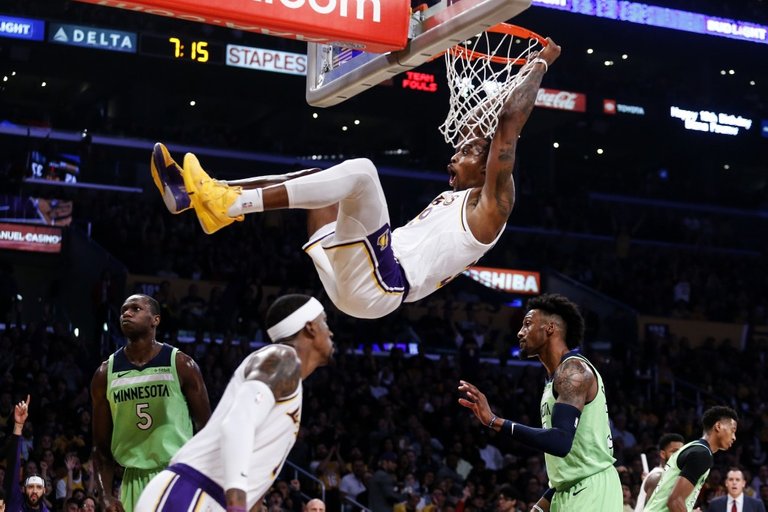 hicloud
Lakers coach Frank Vogel was indeed a great catch for Lakers as he was able to manage the team in the right direction. Kyle Kuzma's career is becoming brighter with the guidance of their stars. The additional force of Danny Green, Avery Bradley, Dwight Howard, and Demarcus Cousins were all contributing great for the Lakers.
I think they can big win games with the current line up. The chemistry of this squad is remarkable and I believe at the end of the season this team will become more dangerous in the playoffs. Excited to see Lakers vs Clippers in the playoffs.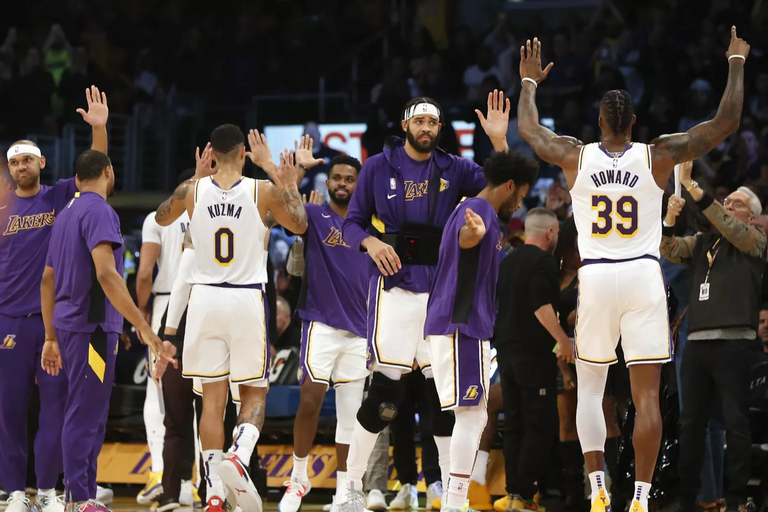 ---
For more football updates and sports related talks, click the "Follow" button and support me by clicking that upvote button.