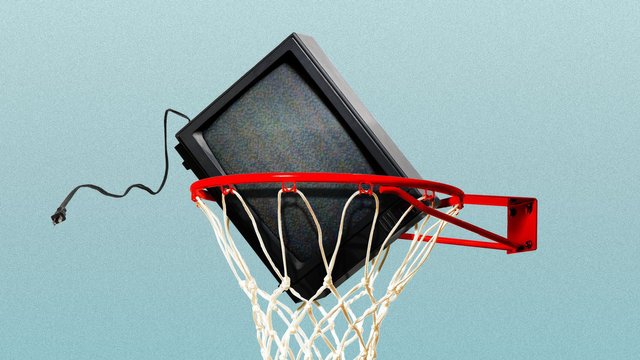 axios
NBA ratings on television has been continuously declining this season and they are trying to figure out why this has been happening. Years after years, NBA television ratings are in constant position in having solid viewers. Not this year, as reports say :
22% down on TNT
19% down on ESPN
7% down on RSNs
These are major television broadcasters for in the United States. Most importantly, the long time Finals contender Golden State Warriors are down 51% on tv ratings after missing Klay Thompson, Steph Curry, and Kevin Durant out of the line up. Goes to show that the fans are keeping an eye on the players playing and not only on the team.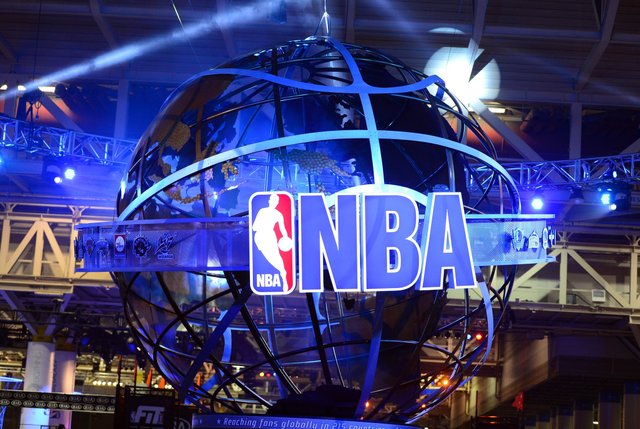 sportsnaut
This year for me is the most boring NBA season I've seen. I don't know why, even though a lot of teams come out stronger now but it really didn't bring a lot of attention to me. Both East and West are pretty much balanced but still it can't balance the excitement I've had.
I really don't know but I feel like people are fed up with flopping, business, and how un-passionate the players are now than before. The physicality isn't a thing anymore and little conflicts are always officiated. There's no more physicality happening now and most plays are focused on shooting threes.
I hope to see the players fighting for their teams with all of their heart and not for money. There's a lot of talent out there but we can't see the passion of these players are playing.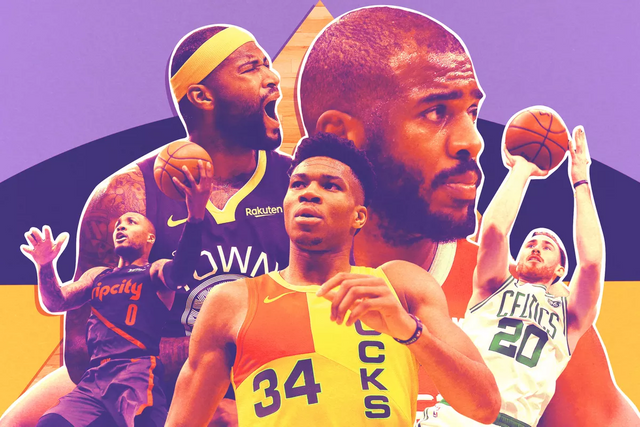 ---
For more football updates and sports related talks, click the "Follow" button and support me by clicking that upvote button.