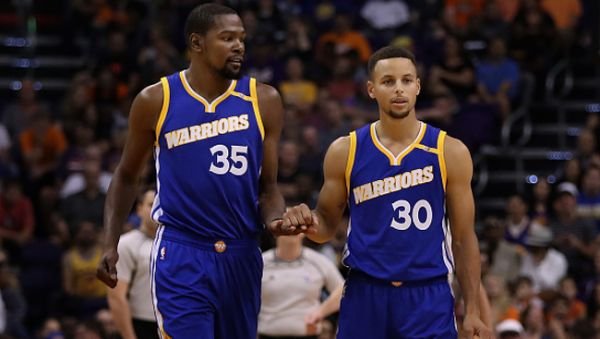 Golden State Warriors superstar Stephen Curry, playing with Kevin Durant for three seasons "strengthens the foundation of his personality," he said.
He made me sound. It has consolidated my personality, my worldview, and the things that have moved through the heights of the places we have been in the last three years. In terms of criticism, attention, basketball fever and the level we play, many people do not experience what we have experienced. "
"He has strengthened the foundation of who I am. I know that there are many different ways of doing this, and I respect everyone's different approaches, mentality, angle, and what motivates or motivates them. But I'm really comfortable with my way.
However, although Durant was believed to be a bit upset when playing in the shadow of Curry, the Warriors team was always Steph's team, no matter how good KD was.
I truly believe that the NBA will be a very enjoyable night in the new season. What about Russell and Harden, Durant and Irving, CURRY AND RUSSELL?