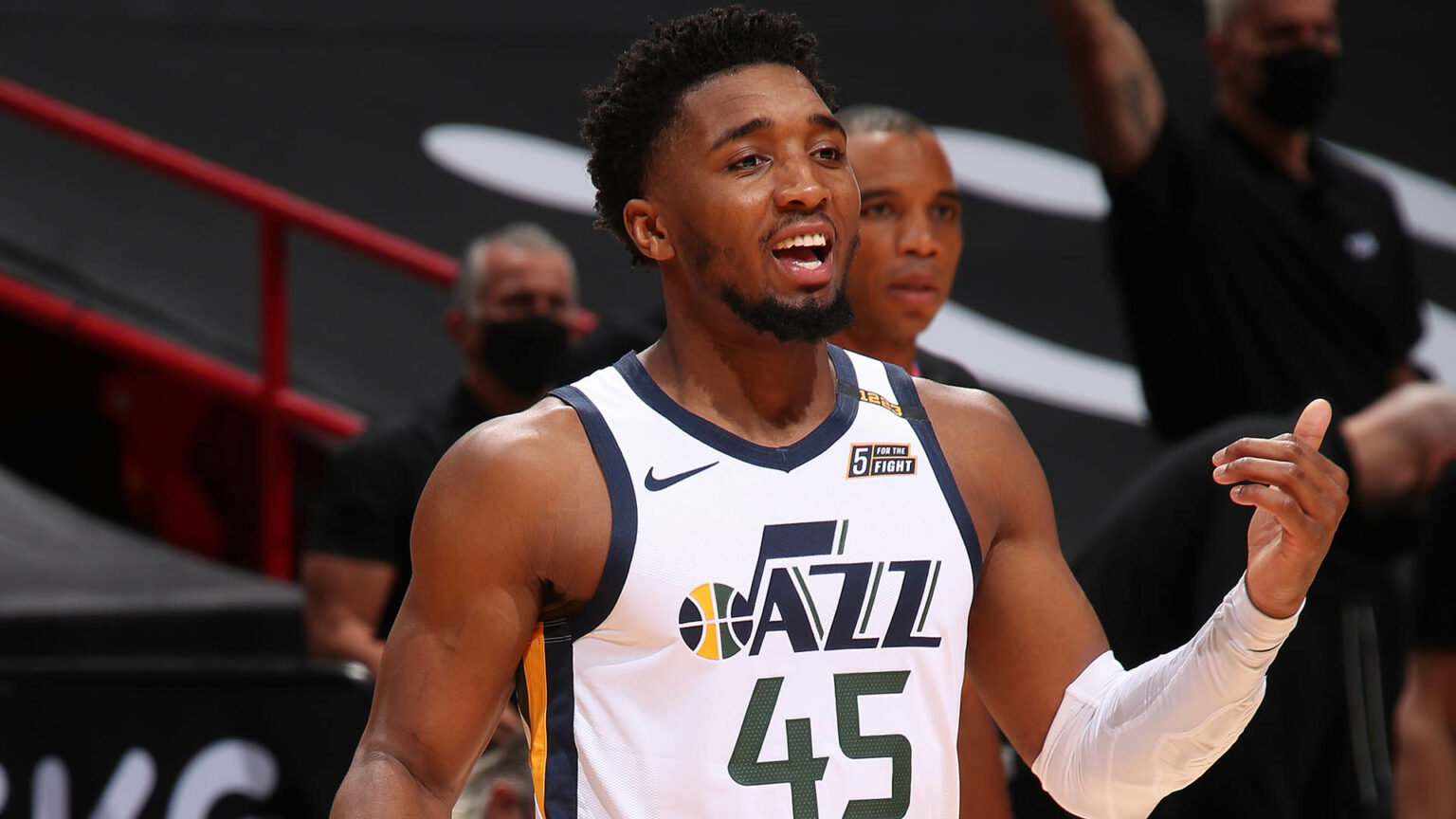 source
It is strange to comprehend Clippers are having an issue this year. They are unable for the last two rounds, to overcome 0-2. Mavericks did it on their own floor. They fought back and won the series 4-3. This time they fell against the best team in the West on paper. I think excluding injuries Lakers was the best team. Window closed. Clippers with Kawhi and PG should be unquestionable the best despite Utah is playing well as a unit. This is not the case in the playoffs. Things change where you need to play great all four quarters to win the game. I am not saying win all four quarters, play well enough to win it overall.
The whole Utah squad was putting on a show outside the three points line. 20 made shots, this is huge to win any given night. Clippers again did not play bad. They just outplay by the Jazz protecting their home court. It will be a must watch game 3 knowing Clippers cannot go down 0-3. Donovan did score well and Jordan was not someone I expect to play like that. Jazz players do realize they need to accentuate on what they do best to win both games. Defense does win Championships. Clippers did play great defense. That could be the reason Utah delivers so many three points.
Rudy did not score much but his defense was impeccable. You can see from times to times PG and KL did penetrate to break that cycle. Second half Clippers found a formula if hold could change the series. So far it is not a series yet. Game 3 will make it clear.
Clippers defense change to iso coverage. They were trying to limit Utah to share the ball. It works to a point Clippers take the lead. At this point I know they might continue that technic to force Utah to make mistake. When you watch the game, adjustments could be difficult to implement. Tye Lue and company have been there before and I know perfect game is what they will try.
Playoffs basketball is 100% better than regular season. As long the basket is in favor of the Jazz, Clippers will give them a run.
Utah should be able to maintain course knowing Clippers will not make it easy. Lucky for Utah there are guys that are willing to play as much defense than offense. When you have five players in double digits and a big man securing the paint. You can consider a win in the making.
Clippers reliance on KL and PG fell short for this win. Jackson did give them a huge boost but not enough to overcome. Where is playoffs Rondo? Clippers was missing greatly behind the three point line. Morris did not contribute as much. It was not an easy game for them. At home be ready to see the bench to come out and help big time. PG needs to find his rhythm early. Jazz hold the best season record for a reason. They need one win on the road and case closed. Hopefully this year and many years to come new faces will emerge in the NBA. Fans are back so does the beautiful game we all love.
Tonight we will see if the Suns can continue to control the game and Trae Young can hold against 76ers.
Two great games.