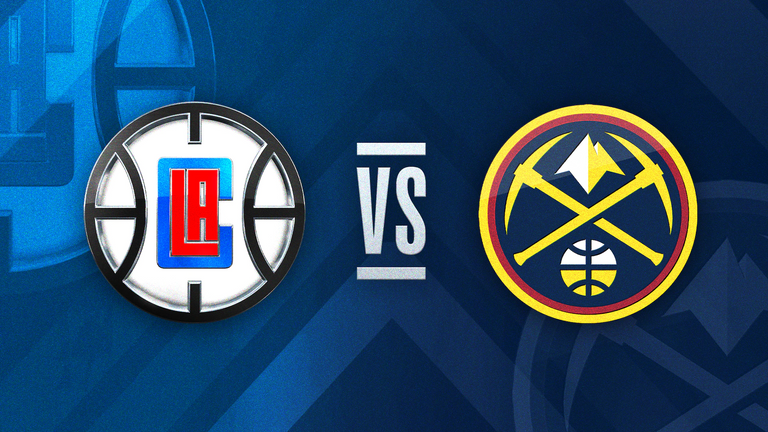 source
Every night you can rest assured the National Basket Association will put on a show this beginning of September. By next weekend there will be more sport events to watch. #NFL will start by next weekend with #EPL as well. IF you are a sport fan you will have a lot to focus on. #US Open is moving along quite well.
The bubble is changing the momentum for all teams playing. #Clippers did play wonderfully against #Nuggets. It is starting to go like a sweep but #Murray answered the call and even the series. So far no sweep for any team and the competition looks pretty good. Since there is no home court advantage.
the best team wins.
Everybody is waiting to see in the #Finals Lakers vs Bucks. #Heat and #Celtics will have a say in the #Eastern Conference just like #Clippers vs #Lakers. I was thinking with no fans the game will lose with flashy plays and no real competition, this is the contrary from what we see so far.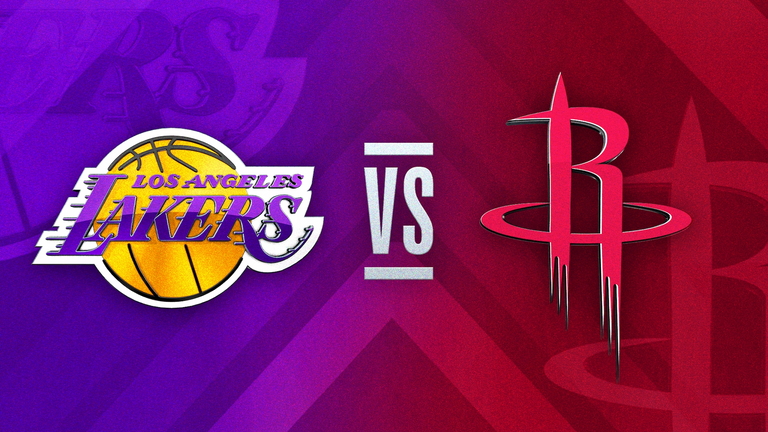 source
Both teams tie now after two games but I feel #Lakers did not try to win the first game. This is sad if you are a #Rockets fan seeing the #Lakers play like they do not care to win. Just one game and Lebron stated that Rockets played really fast and they cannot control the tempo.Seriously the next game proved otherwise. Will #Rockets win another game? As long Westbrook and James play their game they can win.
#Lakers are clearly the favorite in the bubble.
Away from Lebron and AD a third scorer can be a threat for them going down the line.
Let's say they win this series, the real threat is Clippers with #Kahwi. This will be a final before the Finals. Regular season #Lakers lost the battle. #Beverly was the guy defending Lebron and it works. #Playoffs are different area plus the bubble can add to the pressure if a team is ill prepared.
This is AD and #King James year to shine and take the trophy home.
People might say they take it from the bubble. After many years all will remember they are Champions. At the end of the day I feel it is harder to win on the bubble than away or at home. There is no advantage for any team since they all play in the same environment. May the best team wins.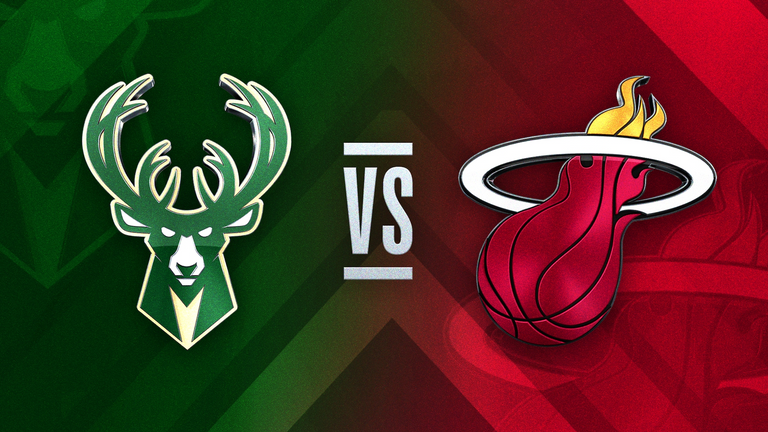 source
This is so far the best match up and surprising series of the whole #NBA. Everyone expect #Bucks to step all over #Butler and acolytes for an easy step to the #Eastern Conference finals. At 3:0 it was a shocker seeing #Heat playing their best series so far. #Bucks pride was so high they had to win a game yesterday minus the injured Giannis.
No team ever come back from 0:3 to win a series. This is 100% right till the Heat can win one game. #Giannis is in trouble since he got hurt. What is more important for him this season or rest the sprained ankle? If he plays tomorrow we will know it is not bad but he cannot allow his ankle to go worst.
Looking at Miami, they are well coach and you can see how they use time out and rotation to keep all players ready to compete. This is the same coaching staff when #Heat were winning with #Lebron, #wade, and #Bosh. It is not surprised how Butler is attacking the paint in the fourth quarter to facilitate the other four guys like #Dragic, #Tyler, #bam and many more to make sure they stay on course.
If you look at the scoring for this series #Heat scored average 115.25 and #Bucks scored 109. If the Bucks can score 120 they can win the series. I think defense will make a difference since the Heat may score again 115. This is their range to assure a victory.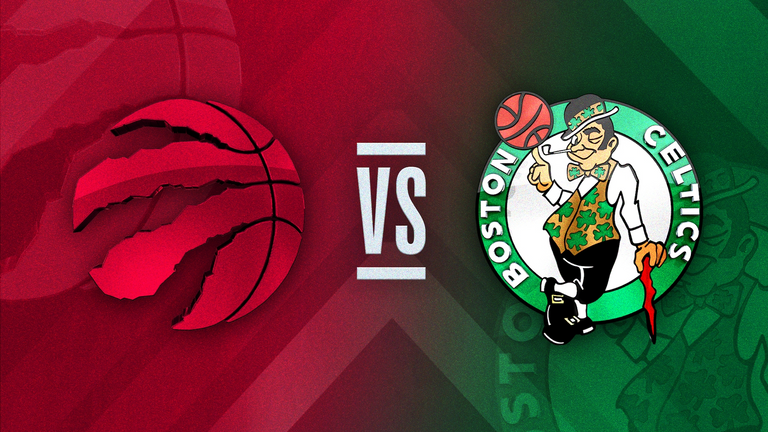 source
This series intrigued me when these team are not the real deal this year. I put my hat for #Toronto for climbing back and even the series at two games a piece. If you are looking for super stars, you will not find the big name but collectively they are playing ball. Most importantly the team effort make the game beautiful. Kemba and Jaylen and Jason and Marcus are playing to advance. Today's game show how impressive they can be. Last game no ball was falling in while #Toronto was raining three's.
Champion last year and without the key guy, Toronto will have a hard time to duplicate last year feat.
Got to remind everyone how special Kahwi is. Just one year and he finds a way to win a championship for Canada. I was happy for them. They grabbed that win against the injured #Warriors.
I think they know all right now is to compete.
#Siakam, #kyle and #Ibaka it was a one hit wonder.
Is your team still playing in the bubble?
I am a fan of the game and I follow players around.
Be safe and protect your loved ones.