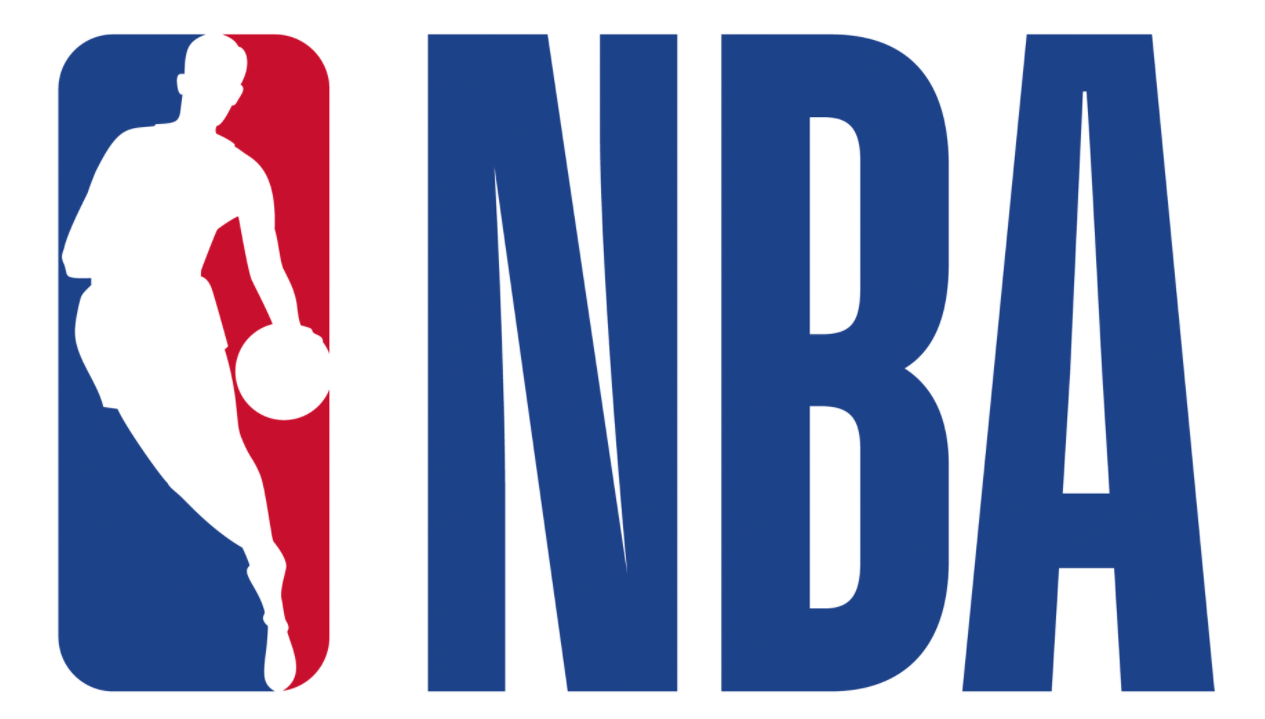 Source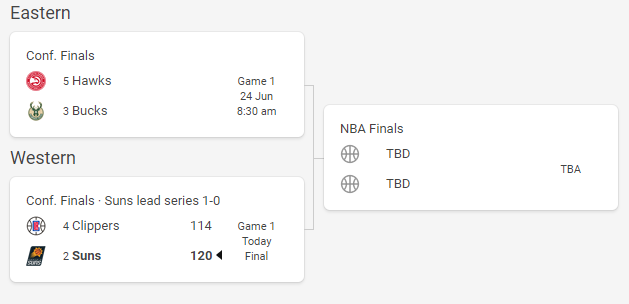 Source
This week gonna be tight fight for each conference final .
At Western block , Suns has lead series 1-0 with 120 - 114 to Clippers. While in Eastern block Hawks will have their first series with Bucks in 24/6/2021.
Lets predict , who will proceed to NBA finals this year.
This is my prediction : Hawks fight Suns at the final
Hawks (4-3) vs Bucks (3-4) while Clippers (2-4) vs Suns (4-2) for each conf. series result.
Let's see if i got enough luck to get it right . Cheers.