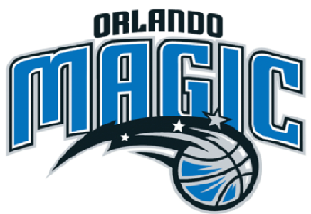 The Magic haven't accomplished anything noteworthy since they traded Dwight Howard back in 2013. There have been many poor decisions by the front office between then and now, but below are a few of the most noteworthy:
2015
Used the 5th overall pick on Mario Hezonja with players like Montrezl Harrel, Devin Booker, Justice Winslow, and Myles Turner still on the board.
2016
Traded Victor Oladipo, Domantis Sabonis, and Ersan Ilyasova for Serge Ibaka.
2018
Drafted Mo Bamba (while they were already frontcourt-heavy) with players like Shai Gilgeous Alexander & Michael Porter Jr. still on the board.
Let's take a look at their current depth chart:
PG: Fultz, Augustin
SG: Fournier, T. Ross
SF: Issac, T. Ross
PF: Gordon, Birch
C: Vucevic, Bamba
That is a very solid lineup, i'll admit. The problem is they are no where near the top 6 teams in the East and they need to sacrifice some of their depth to get a star wing player. If i'm them, i slide Jonathan Isaac into the starting PF position and look to trade Aaron Gordon along with some combination of Terrence Ross, Evan Fournier, and/or draft picks for that wing player. Current wings that could be available are: Demar Derozan, Andrew Wiggins, D'Angelo Russell, and Gordon Hayward. All of those teams have one reason or another for making a trade with the Magic.