Hello to all my steemit friends hope you all are doing great and having fun in your life.
This post is for the beauty of nature.
"Our task must be to free ourselves… by widening our circle of compassion to embrace all living creatures and the whole of nature and its beauty." –Albert Einstein


Nature is a teacher, what if everything is not like it is now?
What there is no sun or no moon? All the things are placed as perfectly as they can be, don`t you think that is amazing?
We should be thankful for nature, which is giving us many things to survive here.


The best moment I love that is the sunset and the sunrise time.
---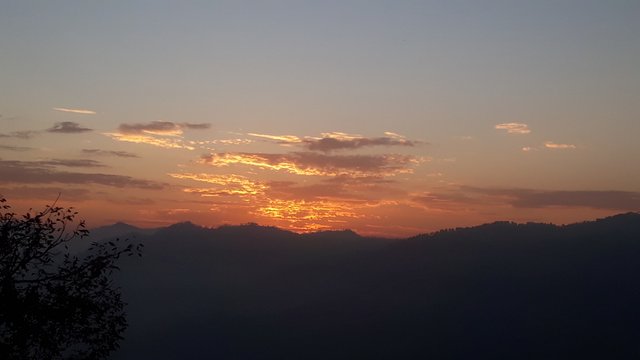 ---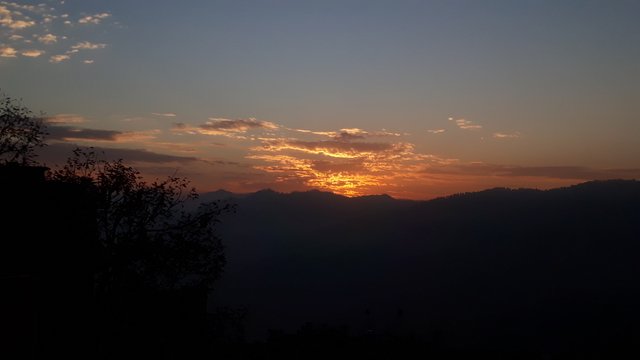 ---
photography by-
@bhattg
If you are close to nature the chances of your wellness is 100%, You have seen that our grandparents live a long life as compared to the current generations. They are used to eat the pure natural items but today we all are eating and drinks many kinds of shits and the amazing thing is that we all are used to it.


No one will come to change the thing we all have to do it by ourself, maybe the upcoming generations will love to be with nature. I am not saying that all are like this but many used to misuse the natural resources and destroying nature.
**We should take some steps to make our nature secure, maybe we are not taking this seriously but on the day we all will take it, may peoples started understanding the problem and started protesting against it. **

One of them is Greta Thunberg, she has been in the news last months. She has done great work at this age. It needs a lot of courage She starts the protest alone but today she is not alone many people from worldwide are with mostly the young generation
---
We just have to some simple thing that I have explained in my older post you can read that for more information.
---
Hope you like my post, some of my friends here are not happy with my work they are pushing me to do more better.
But I am doing better then before in my opinion,hope I haven`t put them down.
🔥🔥🔥REPLY🔥🔥🔥
🔥🔥🔥RESTEEM🔥🔥🔥
🔥🔥🔥UPVOTE🔥🔥🔥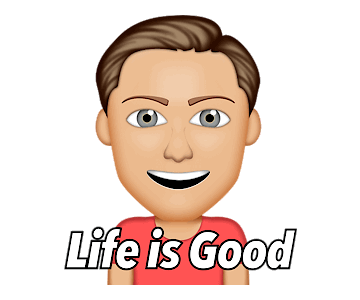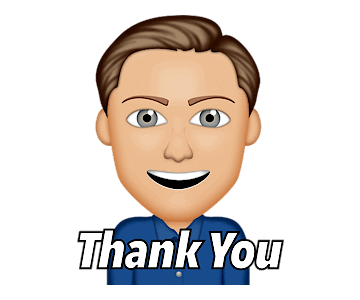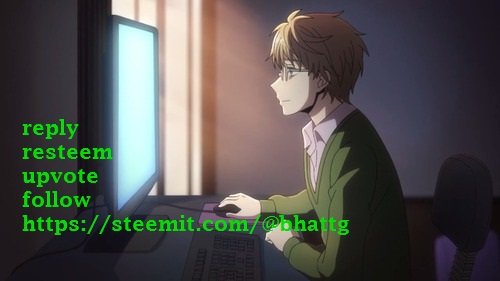 7049

Daily Activity, Home Improvement, Walking