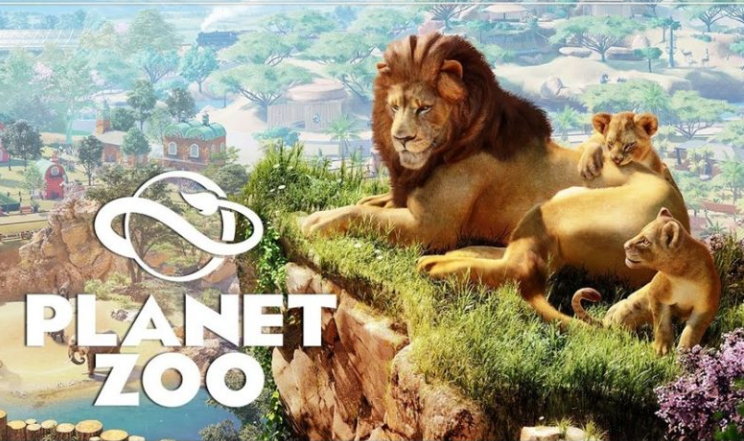 The always willing lovers of simulation and strategy are in luck, because Planet Zoo, Frontier Development's commitment to the development and planning of our own zoo, has already opened its doors. So you can start to make your dreams come true with that profession you have always wanted and travel around the world to build your ideal park.
As usual in the company's titles, Planet Zoo has a wide range of opportunities and options that will delight experts in the field. In total, the work has more than 70 animals, different biomes, complete cycles of day and night, atmospheric phenomena, and, in short, endless varieties with which we can demonstrate our skills in care and management.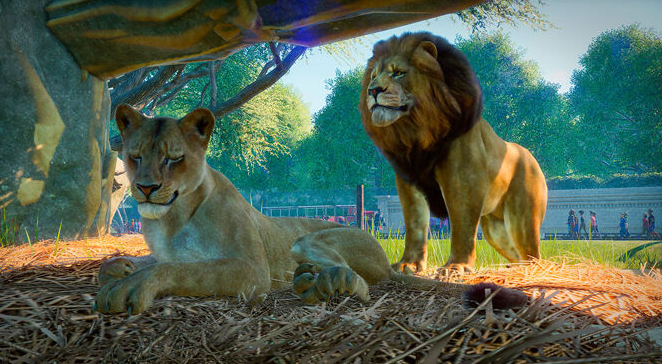 source
Balance and well-being
Whether building a zoo from scratch or improving an existing park, our mission will be to achieve the ideal balance and well-being of our species. But beware, not everything will be a path of roses, animals do not conform to any detail, and we can appreciate that in the extraordinary programming work carried out by the developer. From the conditioning of the habitat, flora, fauna, food stimuli, to the levels of stress and behavior, absolutely everything has a huge amount of variables that we will have to face.
The same happens with the park management, hiring of staff, veterinarians, caretakers, maintenance of the facilities, investigation of the species, and even the visitors themselves, all of them have a registry and control. As usual, having so many options on hand, it can be overwhelming at first, although Frontier is an expert in this area. Planet Zoo presents a comfortable and simple interface that provides adequate time to get acquainted with it, with a learning curve that will allow us to become expert caregivers, take full control of the facilities and feel like authentic entrepreneurs of our own premises.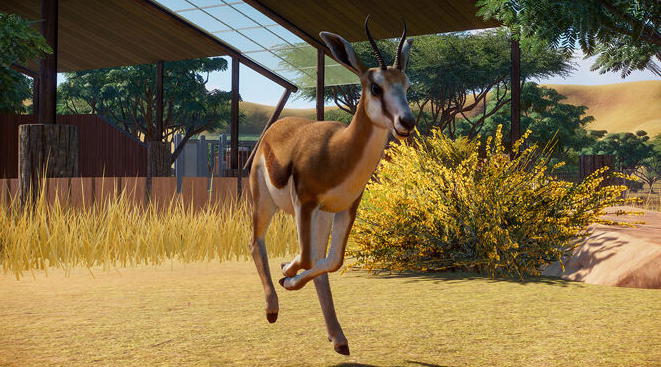 source
In relation to game modes, Planet Zoo presents several options that provide variety. We have the classic career mode, which, incidentally, helps us to acquire skills and knowledge. The franchise mode, in which we start from scratch, invites us to build a complete zoo with all the options available. Finally, the challenge mode, where we can locate our zoo anywhere in the world, but this time without online options.
The new franchise also opens offline and online mode, where there will be weekly and monthly challenges available to the entire community, with more genetic diversity, healthier animals and with which we can even share habitats and designs. In short, a fantastic strategy and zoo management game that opens its doors to nature lovers.