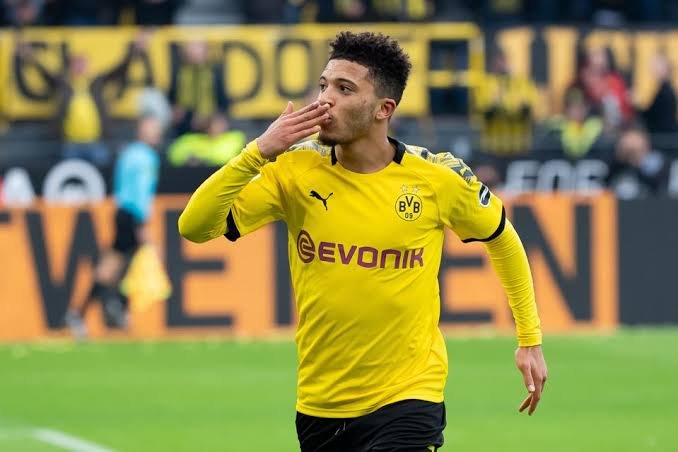 Image: Skysports
Jadon Sancho has struggled to find last season's goal form. This comes after a super season where he scored 17 goals and made 17 assists. After hard work on the training ground, he is just as quiet on his way back to last season's form.
I work really hard for training and on the field, so I'm just really happy to make goals and assists.
The season has been really difficult for me personally, Sancho tells Bundesliga.com.
Dortmund CEO Hans-Joachim Watzke says Jadon Sancho lacked skills due to transfer speculation about a move to Manchester United.
"Even in his subconscious, Jadon had probably expected change," Watzke told German magazine Kicker.
I think at least he has thought so much about it that he has lost some of his abilities. I know he has been working very hard for several weeks. Things will start to flow again. He's still one of the best talents right now.