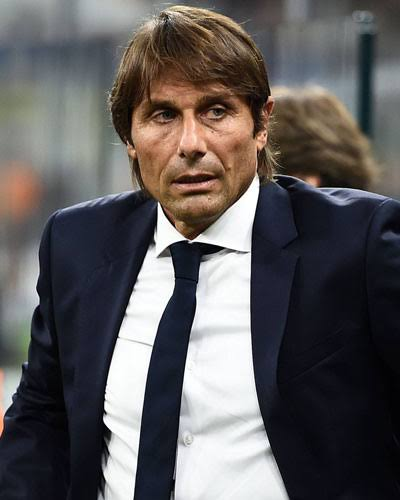 Image: Enews
Christian Eriksen's agent, Martin Schoots, has taken the Italian club, Inter, to court, as the club has allegedly not paid Schoots his entire agent fee. Today, Inter's sporting director, Giuseppe Marotta, answered the accusation.
These are completely normal standards within the football world, but I can assure you that the club will fulfill all its contractual obligations, Marotta says according to Ekstra Bladet to DAZN.
Several media outlets have reported in recent days that Inter need to pay $6 million to Martin Schoots for the Eriksen deal back in January last year. The entire agent fee was to be $10 million.