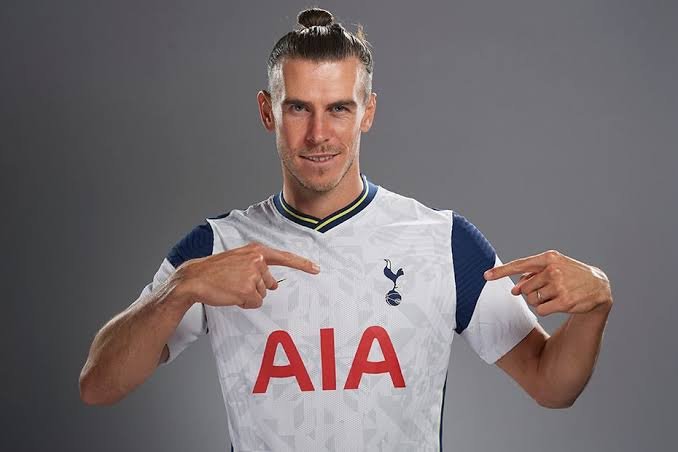 Image: DailyMail
Gareth Bale has failed to live up to Jose Mourinho's expectations at Tottenham, and the Spanish newspaper Mundo Deportivo claims that the Portuguese has decided that Bale will not be able to extend his stay in London beyond this season.
Bale's poor form is probably to blame for the fact that he has only appeared 11 times in 23 games for "Spurs". Plans for the Welshman to revive his career at the club where he made his breakthrough have far from been realized, and the idea of ​​making the switch permanent has now been abandoned.
So where does that leave Bale? Initially, the Welshman will return to Real Madrid, but they probably do not want him either. The relationship between him and Zinedine Zidane has not exactly seemed to be magnificent.
The Royal Club would very much like to get rid of the wage-heavy Bale, so they can make room for stars like Erling Braut Haaaland or Kylian Mbappe. However, those plans look difficult if Bale returns, according to Mundo Deportivo.
Mourinho will probably make use of Bale in Sunday's FA Cup match against Marine. However, it depends on how the Welshman reacts on top of two days of training, and yes it is precisely after another injury break that Bale needs to be assessed.
What the future holds for the 31-year-old Welshman we have to wait, but it seems that Mourinho and "Spurs" have lost patience.