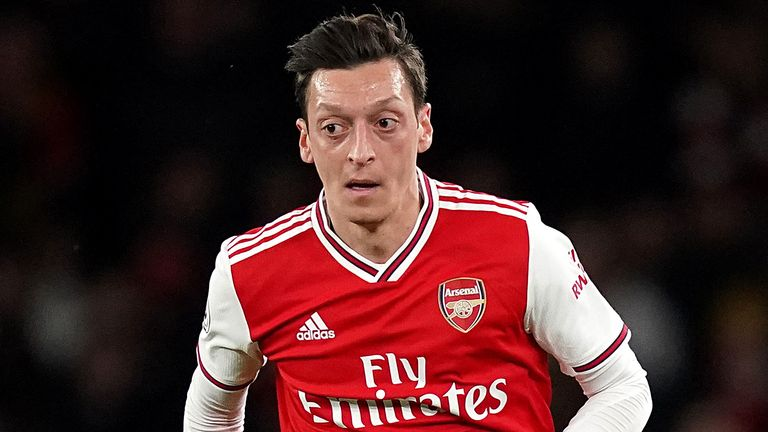 Image: Skysports
German Mesut Ozil has played a valid match for Arsenal since March last year. The midfielder has so far this season neither joined manager Mikel Arteta's Premier League or Europa League squad. But now it looks like the former Real Madrid player has finally found a new club in the form of Fenerbahce.
Rumors that Mesut Ozil replaced the Arsenal shirt with Fenerbahces have been swirling for the past few weeks. The German himself had mentioned that he wanted to either go to Turkey or the United States to play football.
SkySports writes on Saturday that Ozil and Arsenal are in the process of terminating the German's contract so he can switch to the Turkish big club on a free transfer on Monday. It is reported that Ozil is ready to drop significantly in salary. Arsenal had announced that they wanted the German to leave the club this month before his contract expires this summer.
Ozil has been at the English club since 2013, where he joined after three seasons at Spanish Real Madrid. He has played 254 games for Arsenal and has scored 44 goals and made 77 assists.