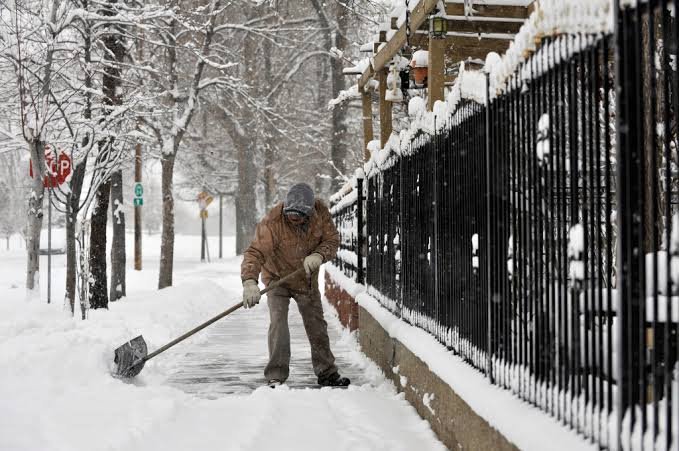 Image: DailyMail
Atletico Madrid and Athletic Bilbao had to be postponed because the snowstorm, which has been nicknamed Filomena, made it impossible for the away team to land at Barajas airport. Now the Spanish league federation reports that the heavy snow has several consequences.
The La Liga showdown between Elche and Getafe cannot be settled as the Madrid team, Getafe, cannot travel from the capital due to the violent weather. In the second-best Spanish series, the match between Sporting Gijon and Fuenlabrada is also postponed for the same reasons.
Both matches are so far scheduled to be settled on Monday with the kick-off at 7 p.m.