Hello friends🕺,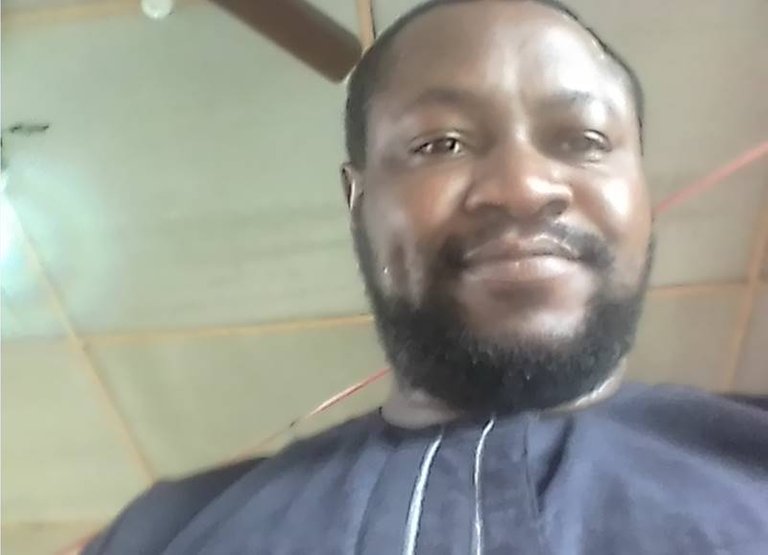 Thanks for dropping by and here is a summary of my actifit report today.
@davedickeyyall once said if I didn't have a picture of me dancing in the church then it is as good as it didn't happen… or something like that. Lol. In my defense, I stated that I didn't know how to dance and snap a picture of myself and I didn't also know how to take bring out my phone and start snapping picture in the church as that will make me look odd.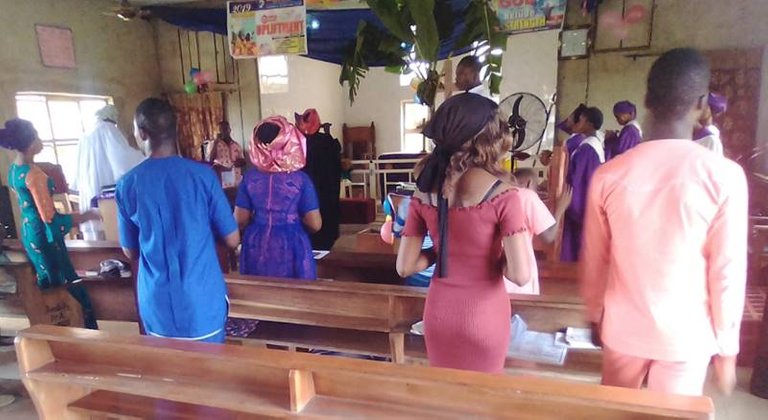 Well today was our church annual thanksgiving day (Harvest), so there was loads of activities and people were taking pictures to keep as records of the event of the day so I used that opportunity to take a picture of myself dancing (although I stopped, took the picture and continued dancing).
Those were really were I got almost all my steps today because after that I went home, ate and slept off. Lol. I was so tired.
Do have a very lovely night rest. Peace.


7566