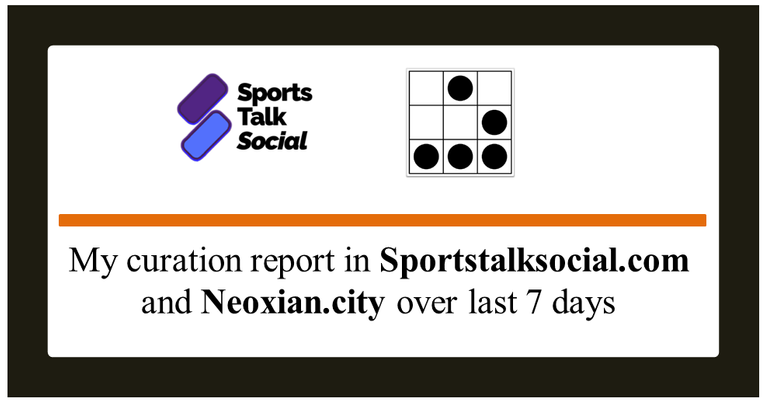 I mostly use Sportstalksocial and Neoxian.city to curate the contents on Steem blockchain. Both the tribes are my favorite at the moment. Regardless of what is your area of interest in social blogging, it is important to have a stable price of token which is essential to build confidence among the content creators and that is the reason why I love SPORTS and NEOXAG. The total supply of NEOXAG is very less as compared to SPORTS. NEOXAG is a general category tribe whereas SPORTS is for sports-related content.
Those who think that high inflation is a bad thing to keep up a stable price of the token, SPORTS will prove them wrong. Inflation is really high in SPORTS, yet it is firmly stable in its price. That is because it has proper and genuine token sinks which are working well in favor of SPORTS. The content creators are also more in sports because they see an opportunity to value their time and effort. It is a different thing that I have never earned big, but I really love curating sports-related content.

Now coming to my curation report over the last seven days, as you can see I have given 130 upvotes over the last 7 days and I have voted 7 self-upvotes and 46 accounts have been served over the last seven days. I usually curate some of the consistent content creators in Sports. In Neoxian I always love curating @r2cornell(he is very well known as the universal grandpaa in Steem blockchain, he is a great gentleman).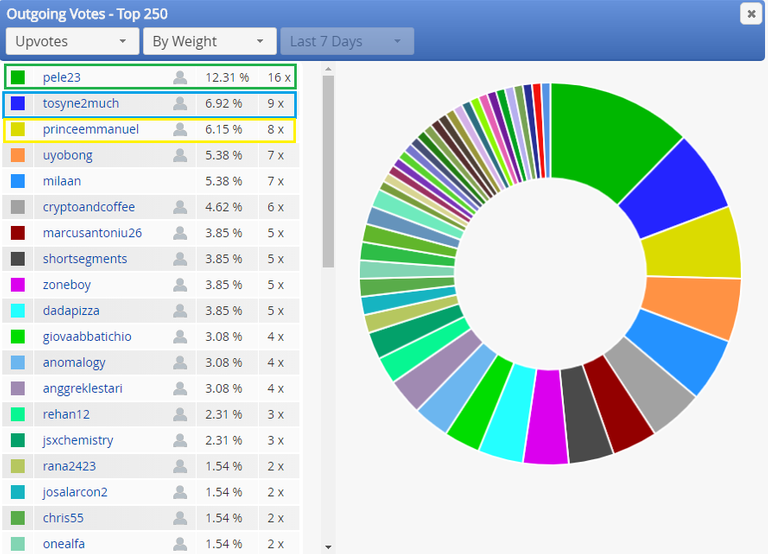 In Sportstalksocial once again it is @pele23 who has received 16 upvotes, followed by @tosyne2much who has received 9 upvotes, @princeemmanuel who has received 8 upvotes. There are other sports content creators like @dadapizza with whom I engage in the comment section. @cryptoandcoffee & @marcusantoniu26 are few other names.
I don't have much SPORTS token staked. Currently, I have 81316 tokens staked and the upvote worth is around 112. But I am utilizing it to curate the sports-related content organically. The curation should be decentralized. Circle voting and alt account voting should always be discouraged.
Next week I am looking to engage more and I strongly feel that more engagement is what this forum needs. While the content creators are great, the comment section should look more healthy.
I love actifit(with some detailed text), cricket, NFL, chess-related content.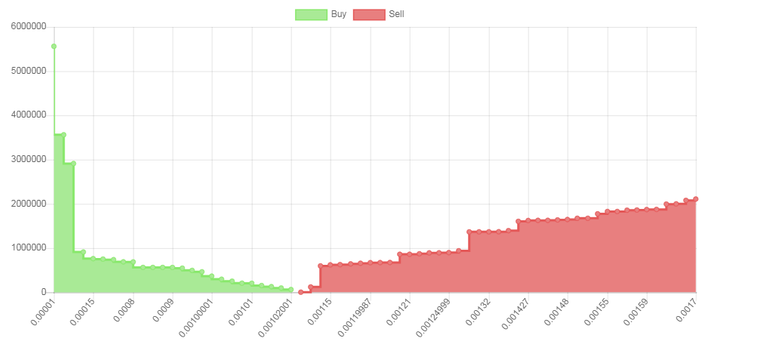 The current supply of SPORTS- 100.256 B
Last traded price of SPORTS/STEEM- 0.001
Last 24 hr Volume in SPORTS- 1397 STEEM(~205 STEEM)
The trading volume of SPORTS is always good at Steem-engine as compared to other tribes.
---
Note- The curation report and stats are taken from https://steemworld.org/@milaan & https://steem-engine.com