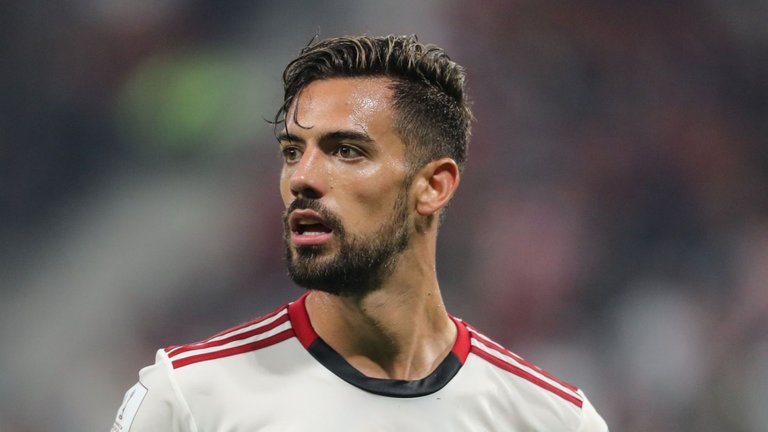 Latest report suggests Arsenal are on the verge of loosing Mikel Arteta's supposed first recruit after disagreement about the player's contract.
News on Friday says the player would be signed on loan with an option to permanently buy him after the end of the season. This, at least was the news since Friday until this moment.
New development suggests Flamengo actually wanted to sell the player to Arsenal and believe getting him on loan is not something they want to do.
In the midst of this remours, it is believed that Arsenal remain in talks with the defender. Pablo Mari has returned to Brazil after doing his medicals and spending the weekend in London.
Mari would be very disappointed if this deal did not go through as many of his friends have took to social media to congratulate him on his move and wished him goodluck.
The player himself was asked by Goal on how he felt about signing for Arsenal and which he answered excited.
Pablo Mari was seen at the airport with Arsenal's technical director, Edu who had flown to London with the player from Brazil.
We will see what happens next because i do not see this move collapsing because we are lacking at the back and January is a very hard time to get any good player.
Arteta knows this well and will probably do his best to make sure the player signs because without reinforcement at the back, we will continue to struggle and will probable end in 10th.
Fingers are crossed!
COYG!!!!