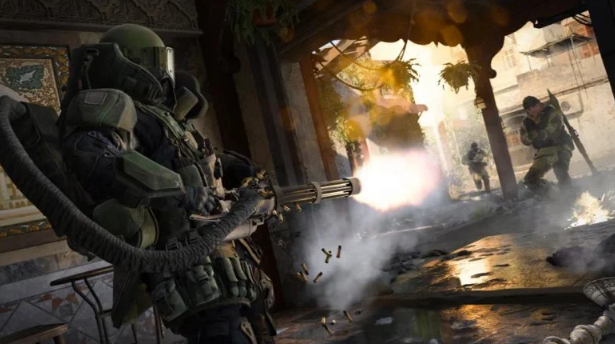 COD: Modern Warfare landed at the speed of light in the video game industry to get ahead of all kinds of recognition at the sales level. It is thus, that the initial impulse of the delivery is still maintained, and in fact in Activision they have had great news to announce today: it is the delivery of the most played franchise in the present generation of consoles.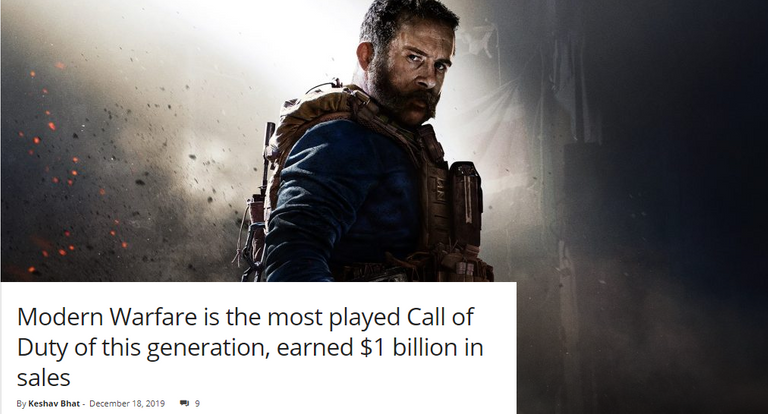 source
Thus they have officially announced that Modern Warfare leaves behind other works such as Black Ops 3 or WWII:
The Call of Duty: Modern Warfare of Activision continues to maintain its momentum and reaches new levels at the level of multiplayer interaction in the present generation of consoles. Modern Warfare has exceeded the pace of all previous multiplayer experiences Call of Duty of the current generation in terms of hours played, hours played per player and average hours played per player day by day, which has allowed it to become the Call of Duty most played multiplayer in its first 50 days of the last six years.
Other positive news for Modern Warfare indicate that the game has already exceeded one billion dollars generated - data measured until the end of November 2019 -, and logically it is the best-selling payment game in all of 2019.