The alternative world of dieselpunk touch set in the 20s will premiere on September 1, 2020.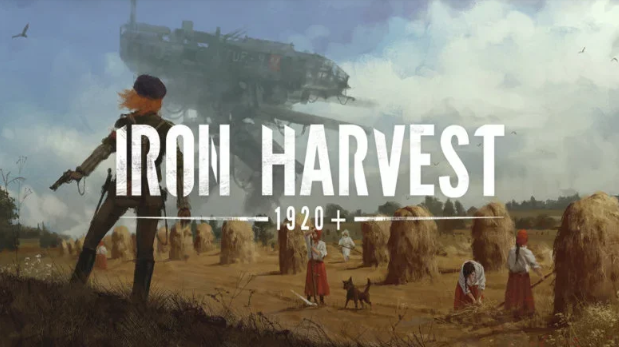 King Art Games has launched a special review to 2019 to cement the transit to the launch of the next real-time strategy classic, Iron Harvest 1920+, on September 1, 2020, on PlayStation 4, the Xbox One family of devices, including Xbox OneX and PC.
At the dawn of the twentieth century, shortly after the end of the Great War, the world is full of secrets and mysteries, of opportunities and challenges. The traditional collides with scientific and technological progress, while Europe is recovering from the brutal battles of World War. Iron Harvest is a real-time strategy (RTS) game set in an alternate reality of the 1920s, just after the end of the Great War. To create the perfect RTS experience, the team has been working closely with the global RTS fans since its successful kickstarter campaign.
Supporting the strong relationship with its user community, King Art Games would like to thank all its followers and players in general for the achievements made in what has been the year of greatest activity for the German development studio. Among the most outstanding achievements are the following:
The beta beta of Iron Harvest was released.
The global edition agreement with Deep Silver was formalized.
After showing the game at the E3 2019 fair, King Art and Deep Silver unveiled the launch date at the opening ceremony at the gamescom 2019 fair.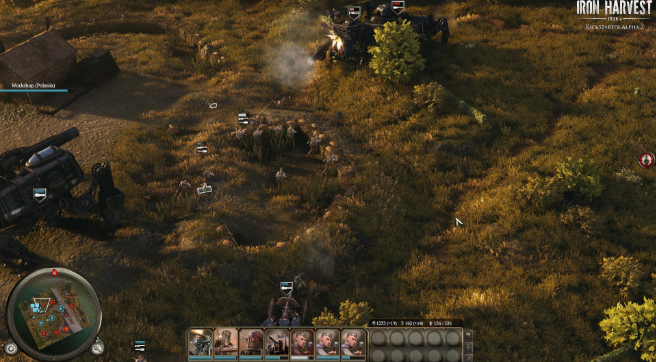 Iron Harvest 1920 is a real-time strategy game (RTS) set in a dystopia located in a time frame immediately after World War I. In its setting it establishes the clash between Europe at the beginning of the century and the technological developments derived from the great war. With a steampunk style and a playability influenced by games like Company of Heroes, the game has been building a good reputation over the months.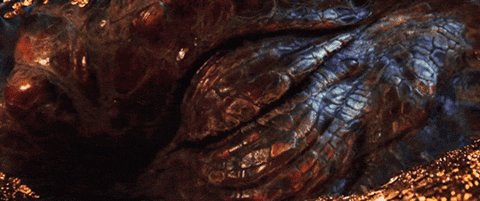 Posted via neoxian.city | The City of Neoxian
---
---