Former UFC bantamweight champion Ronda Rousey now earns her bread in the WWE after retiring from MMA and to be honest she's doing a fantastic job over there and even got props from the legend himself Kurt Angle. Now I'm no WWE guy lets make that clear, I do enjoy seeing a familiar MMA face crossing over and making a splash.
I imagine you want to know more about the finger now, so lets see.
---
Damn, while filming a movie and this happens to you must be a fu*king tragedy. I would probably pass out, no big deal. She's a real trooper no matter what, hope she gets better soon!
Let me know what Yall think!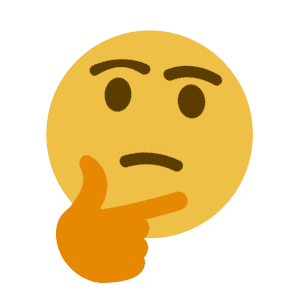 Thanks for stopping by, stay active!
Photo Source: Google