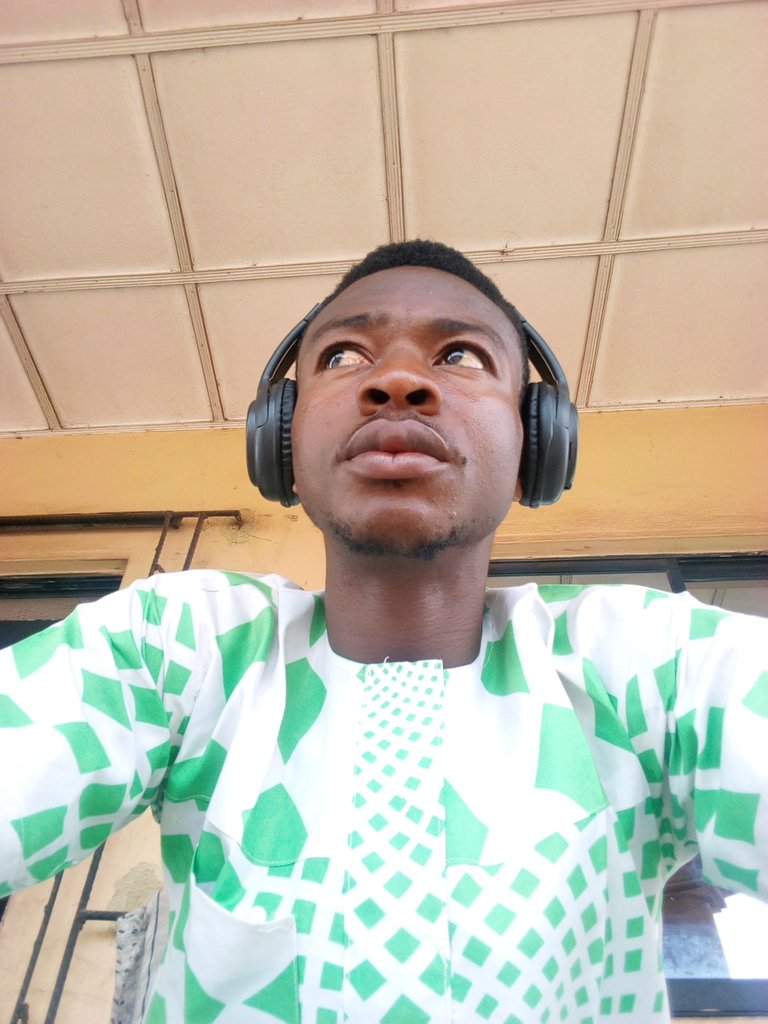 Hi guys, I'm still about taking steem to the peak #steamtothepaek. I'm honored to see that my little ideas and corresponding actions taken towards my ideas are generating results. I became a good example first to myself before trying to get others do what I suggest. Now that its working for me, I'll like everyone that cares to join me on it. The tag is #steemtothepeak
So far I've reached out to @teekingtv,@harddeynike,@branx and @tiiboy20. All of these have starting blogging again asides from @branx who I will also reach before today runs out.
@tiiboy20 is totally new and I registered him some months ago. I was surprised to see that he hasn't blogged since then so I had to put him through again. Successfully, he wrote his introduction post yesterday and he has received a warm welcome from reputable and great steemians across the community. Click this link to see his introduction post and perhaps encourage him with your upvotes.
I'm digging more to see how steem will really get to the peak and I trust at this time that everyone will dig together with me.
As a way to take steem to the peak and to reward your participation, I'll be starting a Marlians & sports stake giveaway-contest. I'll do the posting in some hours time after getting certain things in order. The contest is opened to everyone who's ready to promo-steem. The ideas is to promo-steem through sports ulog and you could earn some Marlians and sports stake.
Thanks for visiting my blog again, I'm always @adesojisouljay.