When it comes to identity and something the fans can feel an amazing connection with, is the team's uniforms.

When you feel that you carry your home team in your heart, what can be better than a kick-ass uniform?
My name is Nerio Parra, welcome to my blog.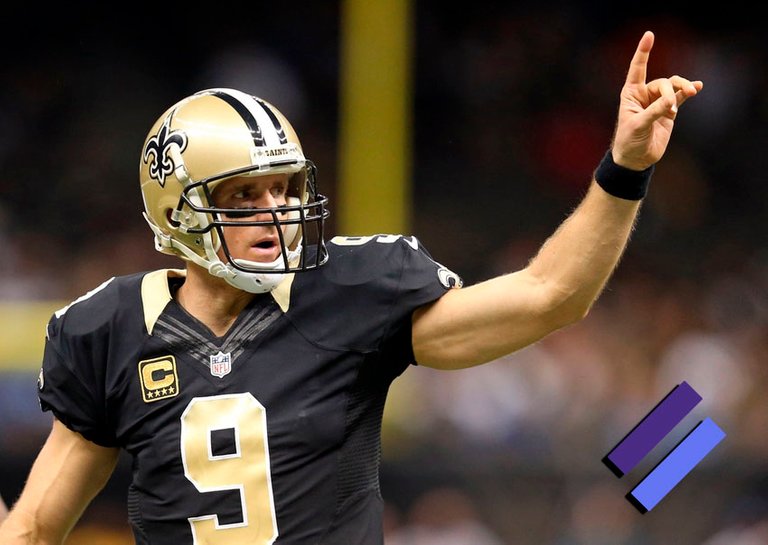 Photo: New Orleans Saints
Mod: By me
The fleur-de-lis on the New Orleans saint's helmet is something really unique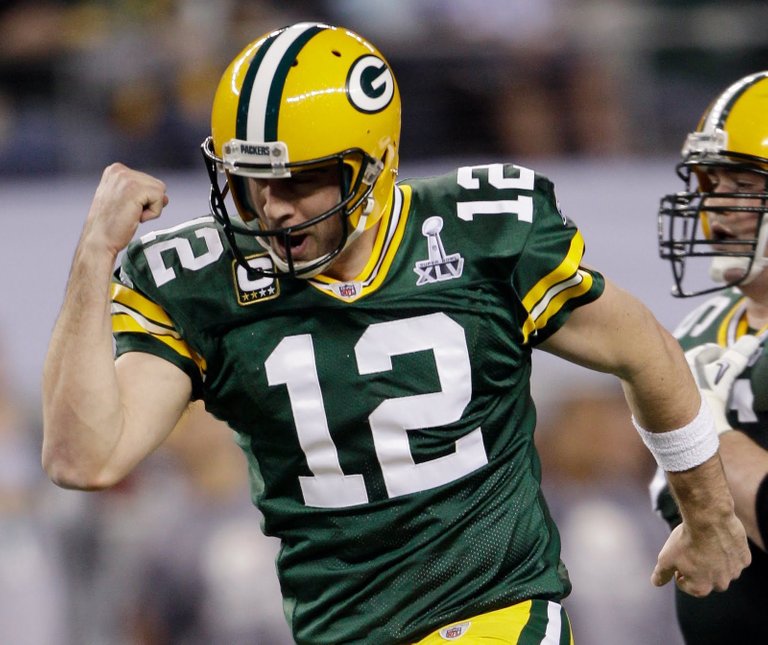 Photo: Green Bay Packers
The very old school packers. Favre anyone?
Different colors, combinations, lines, dots, symbols, and an entire history is behind every team's uniform.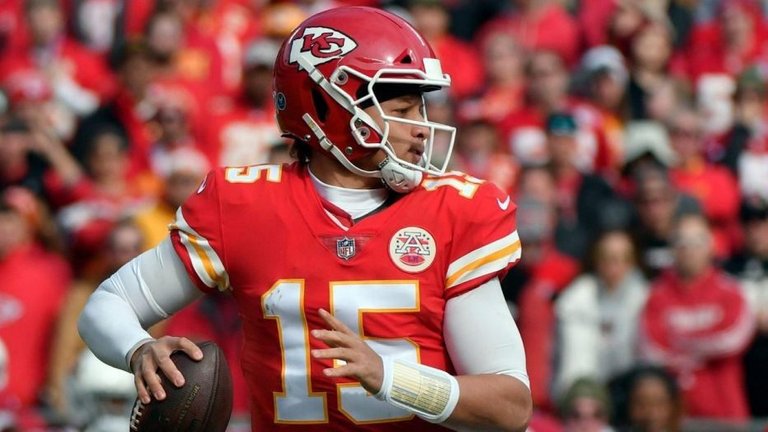 Photo: kansas city chiefs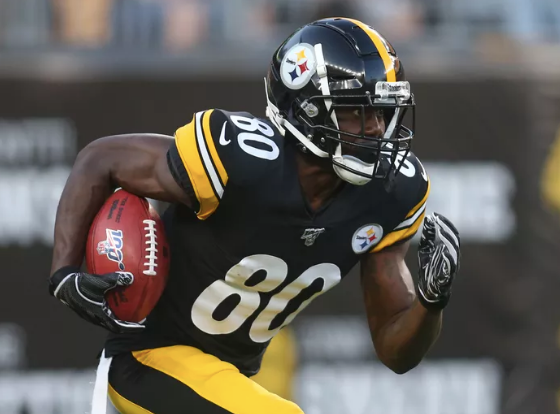 Photo: Pittsburgh Steelers
The Steelers have one of the logos that almost everyone outside NLF have seen at least once.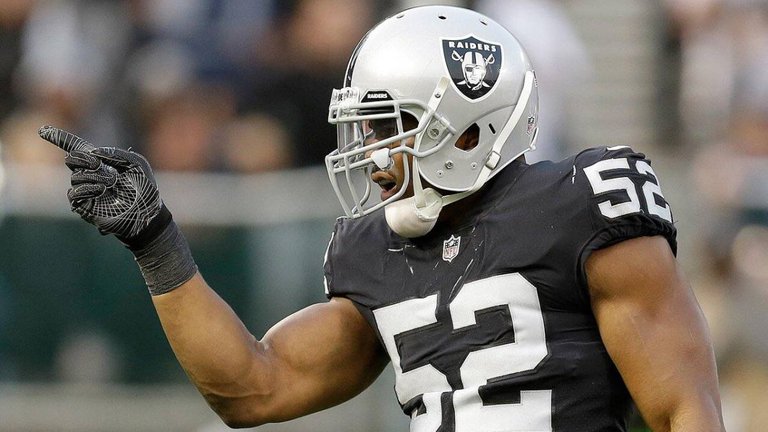 Photo: Oakland Raiders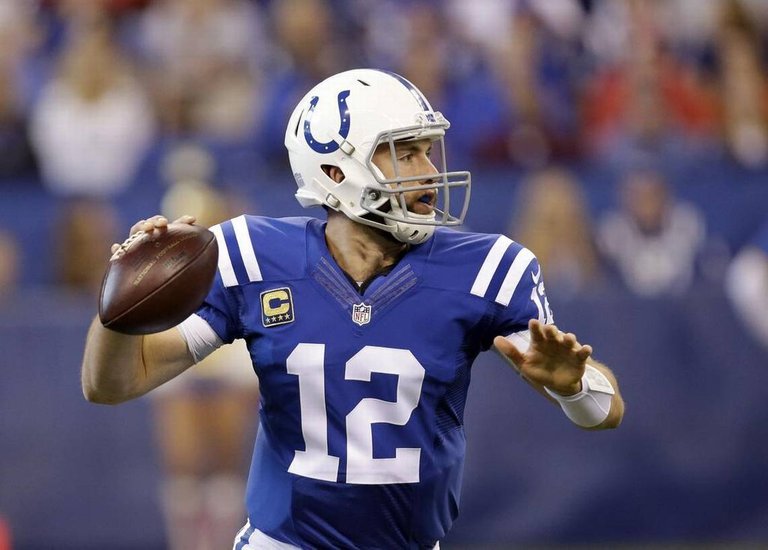 Photo: Indianapolis Colts
Beautiful blue to relax the sight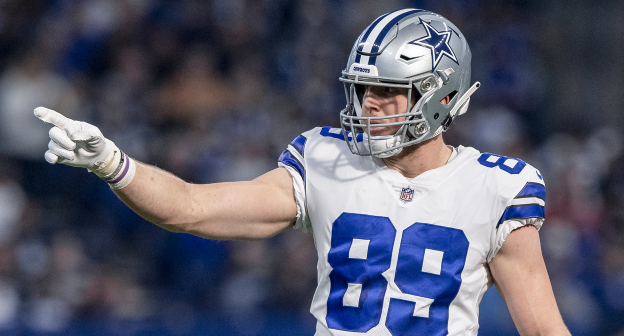 Photo: Dallas Cowboys
When I was a kid there was a very cool guy in my neighborhood and he had a Troy Aikman T-shirt and everyone wanted that one as well.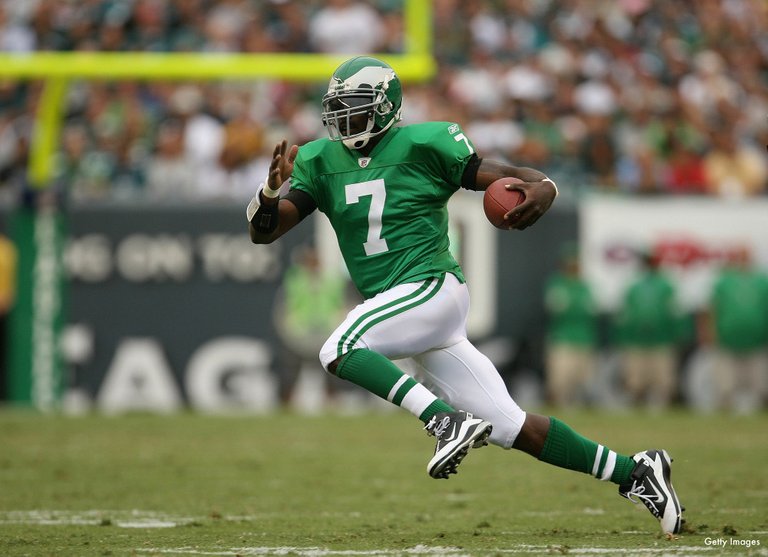 Photo: Philadelphia Eagles
Classical eagle's kelly Green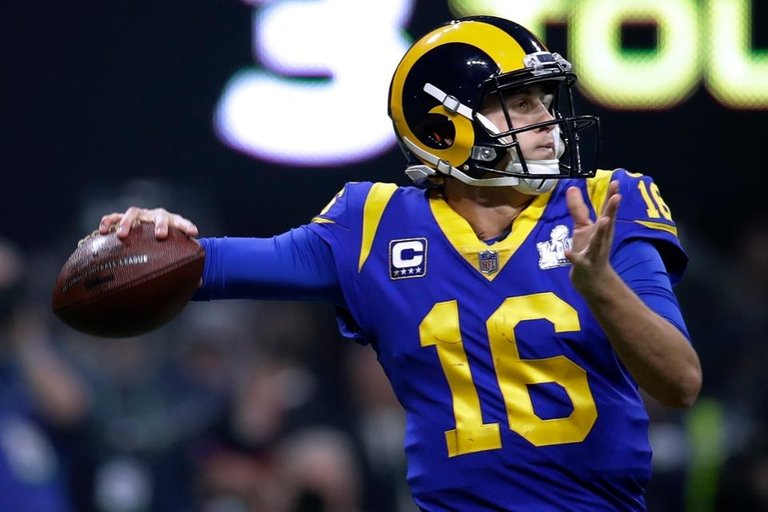 Photo: Los Angeles Rams
We are entering cool territory here, my favorite one!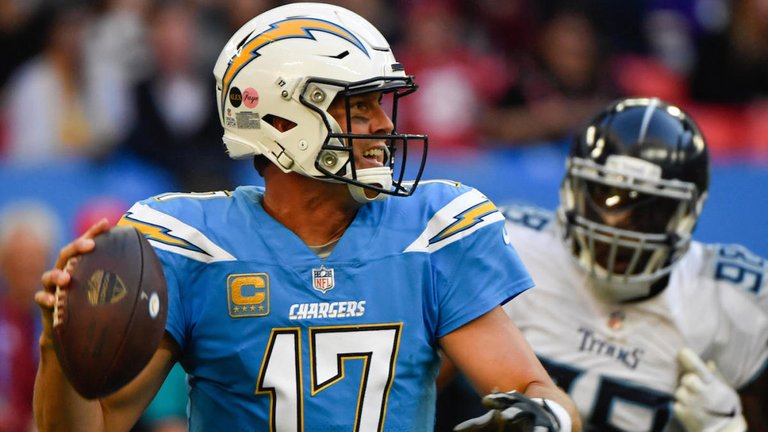 Photo: Los Angeles Chargers
For many people this is the best one, amazing colors!
Which one is your favorite?
Thanks for reading
Do you like my content? You can tip me using Bitcoin and Ethereum.
Bitcoin wallet: 1KidyEZ22YCUcGPLrc3Lu92gZYZgP5qn2
Ethereum wallet: 0x9dfac08159fc5e25e7990779346564b1d61a14ee