Glamorous, Stylo, Sleek, Modern, Comfort, New Edge.
Nike has recently come out numerous style of shoes for walking, running and recently they launch the new "Lifestyle" shoes, pretty amazing actually.
The craze of sports shoes are fucking huge now, it has blown out of proportion. It a new Thing, or New Edge, New Era and it's not a joke. A pair of Nike Air Jordan can easily go for USD800-USD1500 per pair, it's basically who pays the highest get it. Kid as young as 10 years old is wearing USD1000-USD2000 pair of shoes on the street.
The hype is starting here in Sabah, and Malaysia I would say. However in countries such as the USA, European Countries has started the craze first, and now ASIA is getting their hands on it.
With NIKE recently laugh the Lifestyle shoes, you can customize your own colour for the whole, you even can put your Wife Name or Dog's name on the shoes. How freaking awesome is that !!!!
Whatever it is, the New Edge has arrived, like it or not, shoes are getting more expensive for now.
Below are the shoes I am aiming once my get my bonus. It is RM609.00 / USD147.00 for a pair in my local Nike store.
Tell me what do you think !!!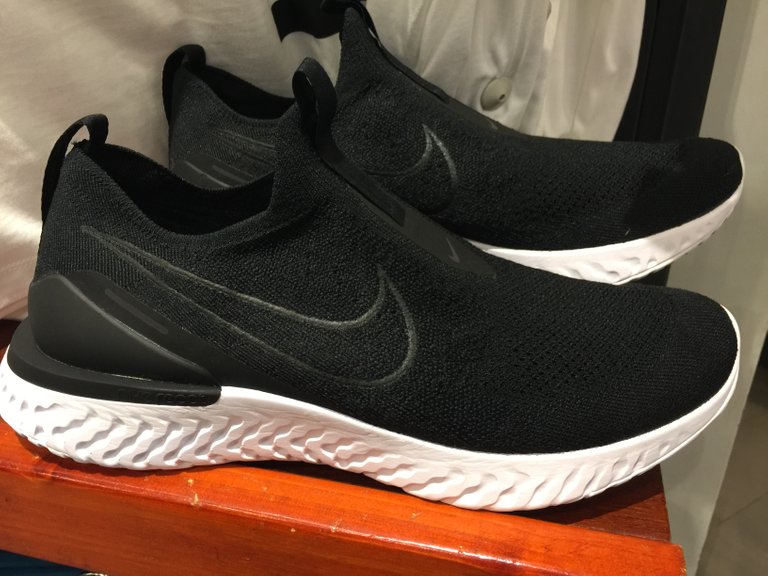 !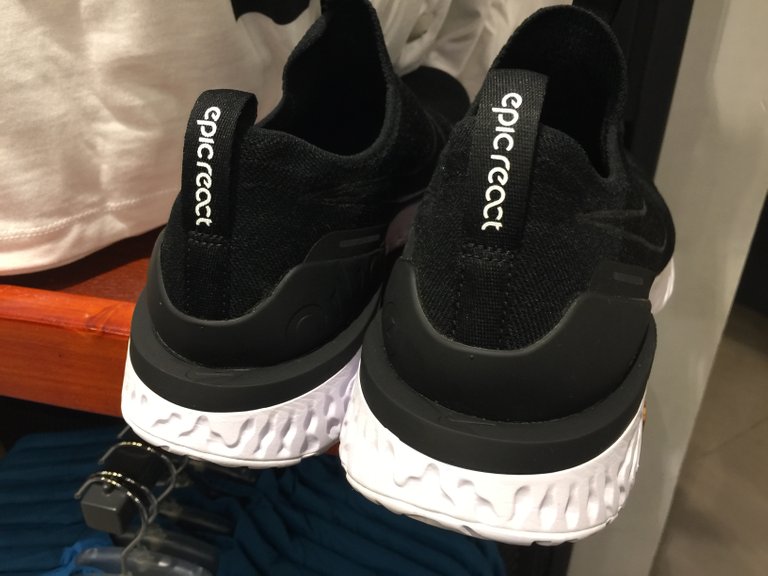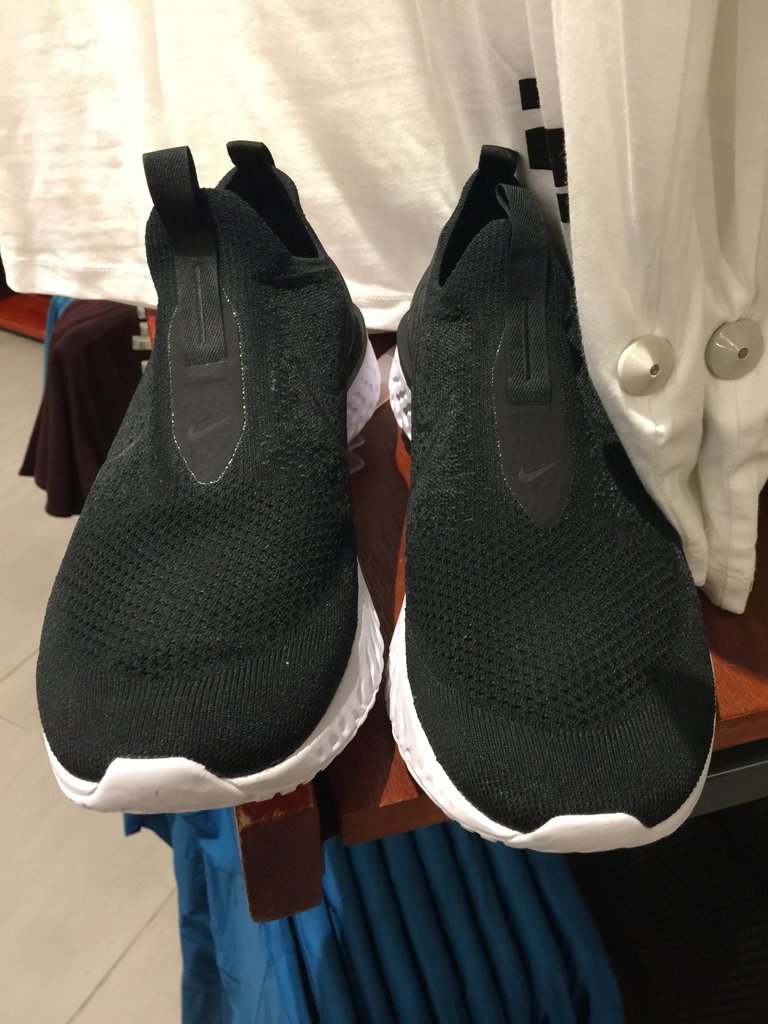 ---
Who Am I & Why I am Here ?
I am Alvin 'aka' @veenang who loves good food and enjoy engaging with people from all walks of life and meeting interesting, creative and intelligent people.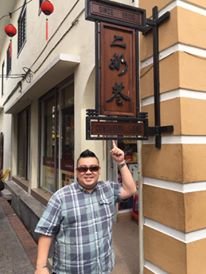 I am a SMALL Pioneer Tourism Buff in Sabah, Malaysia, Borneo. I ACCEPT STEEM for Hotel Booking in MALAYSIA and also Tours in Sabah, Malaysia, BORNEO. YES, YOU HEARD IT RIGHT!!! Do check out my post by clicking
Here for more details or chat me in Discord veenang#2913
Why Steemit ???
Unlike other social media platform, we can actually earn a reward by writing good quality contents (Blogging) and commenting on Steemit platform.
How to Join???
Steemit is Free to Sign Up, you may click HERE and it will lead you to the Sign-Up page. What are you waiting For? Sign Up Now!!!
"Steemit is NOT a Race, it's a DAMN LONG Marathon that NEVER ends" @veenang
Search me at Discord veenang#2913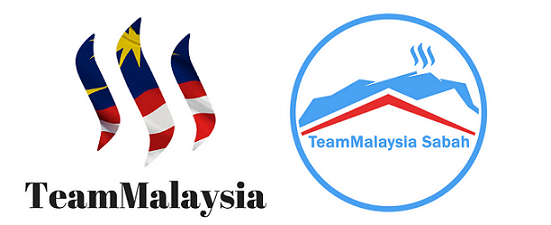 Credit to @cklai for #teammalaysia Sabah Logo



Credit to @cklai for doing this GIF Banner