We exercise our body regularly, it's healthy for these children.
---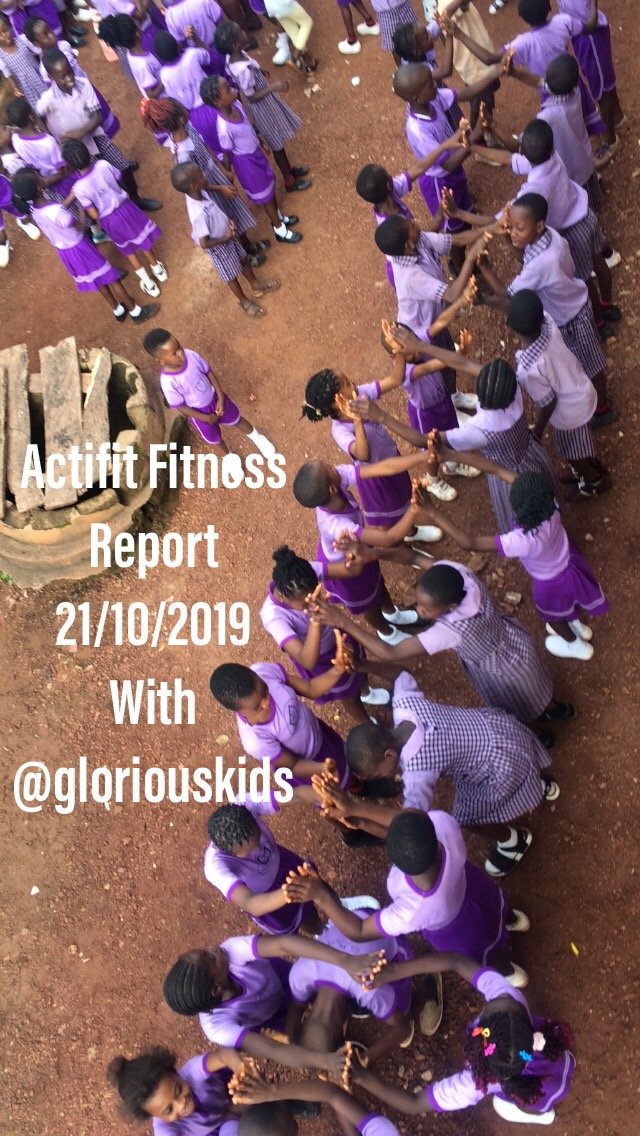 Good morning to our friends on steem blockchain, our brethren from SteemChurch International Ministry, our friends from tribes; marlians, sportstalksocial.com and leo .
This is snapshot of our exercise this morning, We've found it healthy to exercise our pupils daily in the morning before taking them to classes.

Today is 21st day of October 2019, being Monday and a fresh week means that these children will be busy with their studies. This is our 6th week of studying in this first term, students have their homework 📚 to submit and teachers will go through those homework and try to help children on areas that needs correction.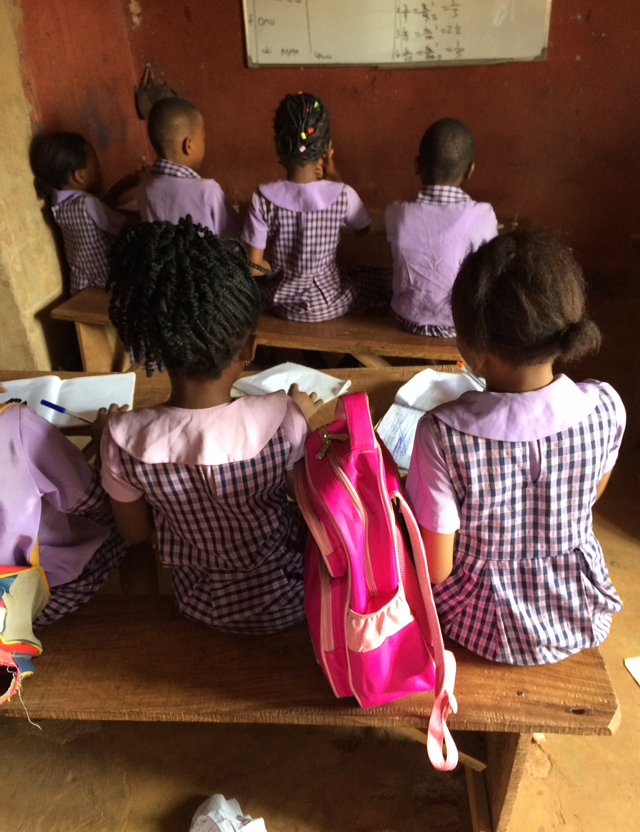 Right now, we don't have a good playing ground or a field; for instance, where these children can utilize for other sports 🥎 activities like football 🏈 and other activities. What it means is that these kids are being deprived of some measure of pleasure and playing experience, yes, it's true that they are here to learn, but they also need good brake time of which they can utilize to play around and catch fun.
Most times they don't play around like other school children on their brake time, most of them usually take naps inside their classroom during brake hours, and use the break hours to take their lunch 🍴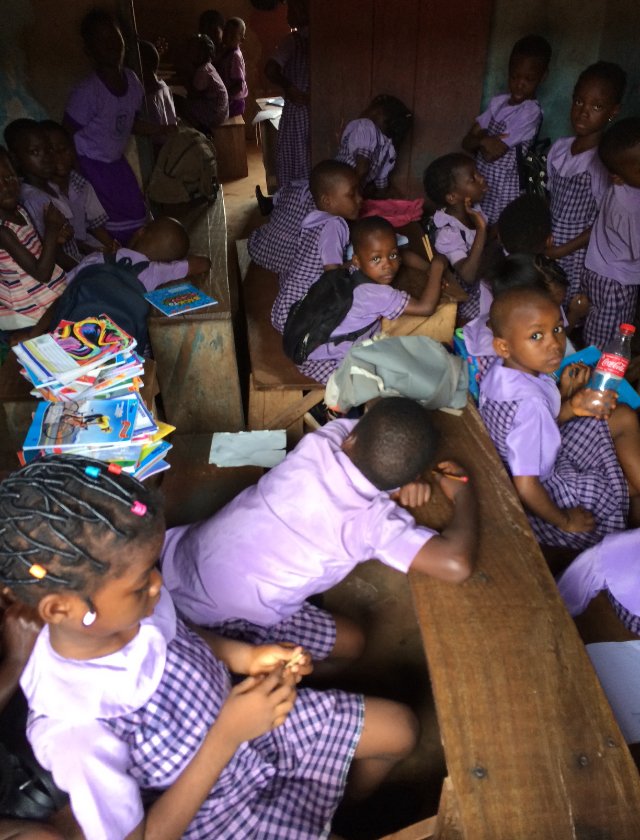 The above picture shows how we stay during our brake period. Our vision and dream for these children is success! We want to see them very soon at their permanent site, we've started looking for a site; empty land that we may purchase for their enabling learning experience.
All these are what we can achieve by your support! We sincerely appreciate all Steemians for their willingness in supporting good projects.
For our SteemChurch family, we own you so much love and prayers.

Our up coming events
This is another interesting part!
We'll be live on #3SPEAK any moment from now, every arrangement and registration had been made. Thanks for many of you that has become one encouragement or the other to Glorious Kids.
These children have many lovely things for their 3SPEAK video experience, and we hereby solicit that you follow our account and also subscribe to our 3SPEAK video channel.
Many thanks to @theycallmedan for allowing 3SPEAK to now host ordinary people like us, and we promise to give good value to Steem blockchain through our activities on 3SPEAK video platform.

Your may also want to understand @gloriouskids and why we're a decentralized school on blockchain.
To know who we're, please read our introduction to Steem below:
https://steemit.com/introduceyourself/@gloriouskids/glorious-kids-academy-now-on-steem-steemchurch-and-telos-village
---
---

---
Our shoutout to @sirknight, @darlenys01 @canadian-coconut @uyobong @prime-cleric @maxdevalue @wafrica @surfyogi @ammyluv and @marciabon for their great love and sacrifice. Thanks your @sc-n @steemchurch @sc-v @sc-g @sniffnscurry @joshman @surpassinggoogle and to the entire steem members.
You may wish to support us by sending some donations and tips to us or by introducing us to some good people and communities on Steem that may assist us.
Your upvote, resteem and advice are all needed and appreciated.
Below are our Crypto addresses in case you're willing to support us with some crypto currencies.
---
BITCOIN Address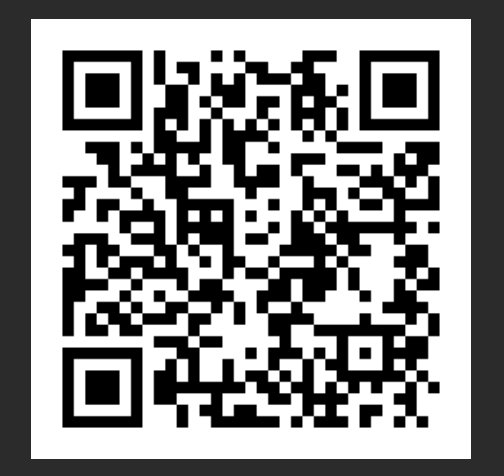 14HBNevTZu7VjrqWZM15SwLL2nWq91mVbN
---
Ethereum Address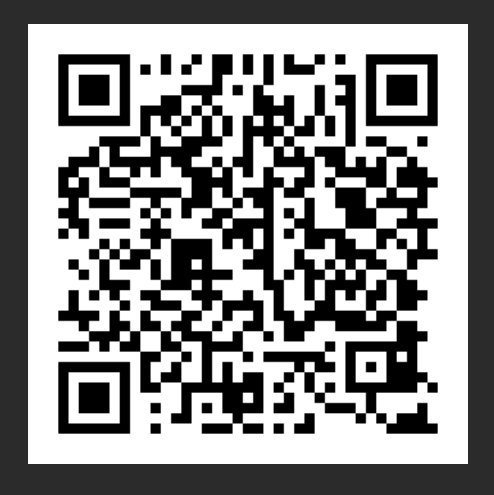 0x5b923d00e2c12b088f8dd53f0bf24f8e015c6a5e
---
You can also send some STEEM and SBD to:
Thanks and remain glorious.