My Goals for NOBEL || First Use of https://www.nobel.charity/ || Deposited 20 SteemP || Purchased Hundreds of NOBEL, SPORTS Tokens

This is my first blog shared on the Nobel SCOT. I am endeared to this project as it seeks to celebrate humanity. More about NOBEL can be read in this Faq. Kudos to @Achimmertens for thinking this project and setting it to roll on the Steem blockchain.
The purpose of the NOBEL-token is to honour the people that Alfred Nobel would appreciate. People, that do good things to other people, should be rewarded with this coin. The NOBEL is an high effective charity distribution tool, where the donators either support their favorite beneficence helpers directly or leave it up to the community to care about, that the money goes to the right places. The beneficence helpers do "Proof of Charity" by writing blogs about their work. STEEM (the base of NOBEL) is a great blockchain platform with a big and good minded community, that creates value by connecting the right people. No NGO or middleman is needed.
My engagement with the Nobel community and investment in NOBEL tokens is geared towards supporting my push to make families Smile. I have been on Steem blockchain for close to two (2) years and saw how wonderful this blockchain has been. This prompted me to engage every strategy within my capacity to promote Steem and I've successfully onboarded over a 100 persons and organisations to this blockchain.
On settling on Steem , I discovered a love community - @Steemchurch dedicated to sharing love to Christian families of the the world. Led by @Sirknight and managed by @Darlenys01, Steemchurch has not relented in giving hope to humans particularly in Nigeria, Venesuela, Ghana and Philippines. This vision has made me stay on Steem blockchain and I've found a great to link my Career and projects. Besides @Steemchurch, I met a great personality on @Surpassinggoogle with amazing projects like @Teardrops, @Steemgigs and currently @Marlians all dedicated to curating humanity. The afore mentioned communities has so grounded my love and empathy for humanity and getting to know @Achimmertens' #nobel invention is a booster.
Within the Steemchurch community, leading the Nigerian community, @Sc-n has been tasking especially with our lean resources. However, we launched this project Sowing Seeds of Love few weeks ago which will take it's full course as we will be able to tip "A charity helpers" with NOBEL alongside our TLOS and HEART Blessings we draw from Telos Blockchain.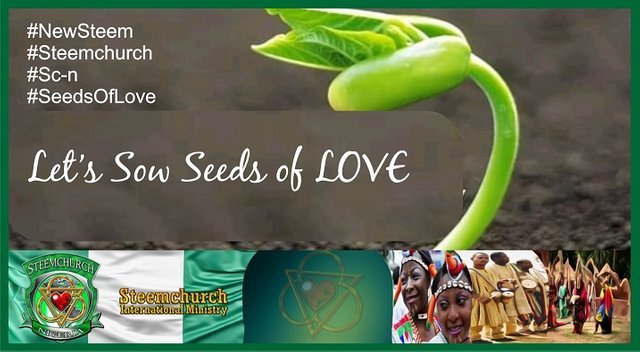 With this development, we will be doling out daily charity motivational blogs and a duration report of the previous day. So excited that this development is beginning this month of November and we hope to give smiles to many families by the year end.
Personal Charity Interest Areas
In the coming days, my charity works will be in the following ares:
Education: Books, pens, uniforms to pupils and students;
Skill Acquisition for youths;
Sports facilities and wears for emerging Sport Teams/Schools;
Consumables and Instruments to Medical and Health Centres;
The above will be the focus, other areas may be enlisted later. Let's keep curating humanity and share love to families.
Truly, we can make the world a Better Place!
Below are evidences of SPORTS and NOBEL tokens purchased. Part of the tokens will be staked for curation.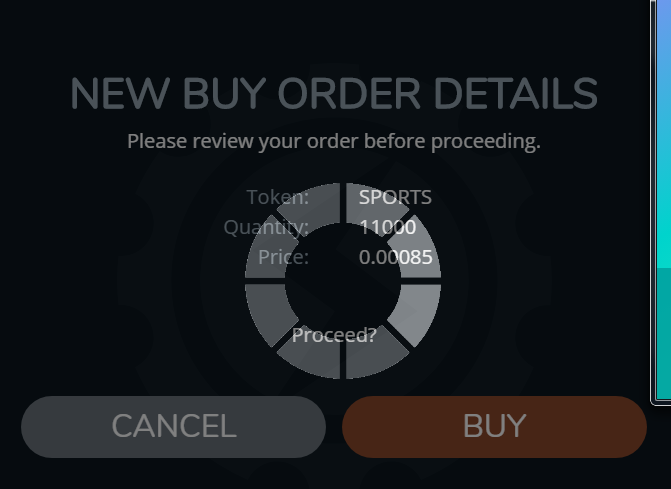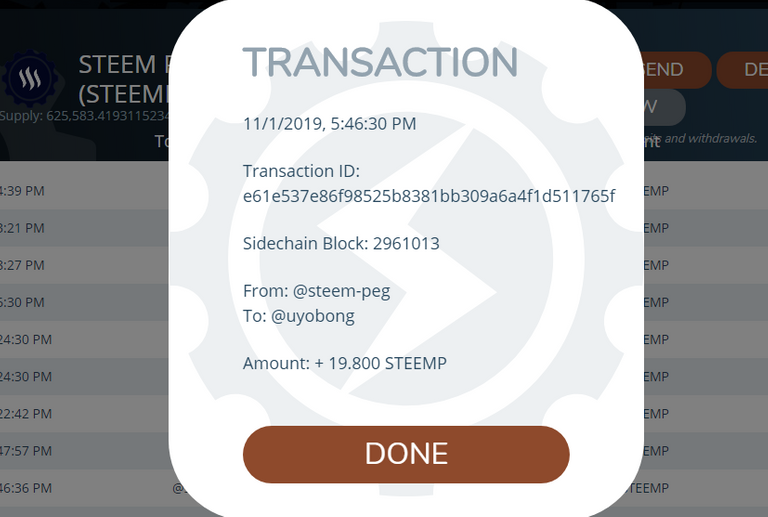 ---
---