During the recent Athletics championship, I couldn't help but notice a number of '70s and '80s style porno 'taches being worn by some of the male athletes. Obviously it would have been more shocking if they had been on some of the female athletes but the men's were bad enough.
In the first (and highly likely, the last!) in an occasional series of sportsmen with porno we examine the psychological effects and the implications for wind resistance......or we might just simply titter like schoolboys....of the porno tache on sporting achievement and aerodynamics.
Firstly though, we need a point of reference so I found this picture. No idea who it is or who the copyright owner is but not to worry as it highlights perfectly the '70s porno star and his obligatory tache!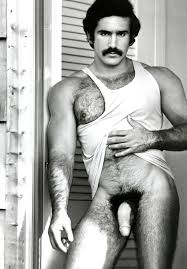 If we were in the '70s and '80 it would be easy to find many examples such as this one worn by David Bedford, the inspiration for the 118 118 adverts...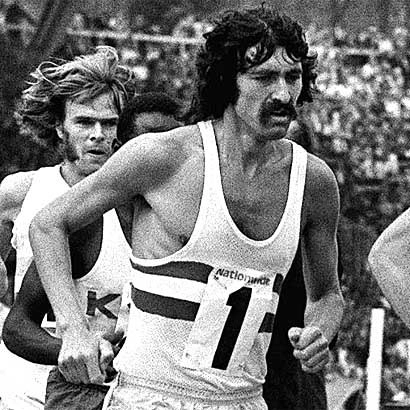 Uncredited image from Google
David Bedford was a clock runner who was for a short time, the world record holder at 10000m. He never actually won any medals due (according to Wikipedia) his inability to turn up the pace on the final lap. I am in no doubt that this is because of his porno tache creating additional air resistance and additional weight by hiding all manner of detritus from previous meals.
Another famous porno tache from the '80s was that of Nigel Mansell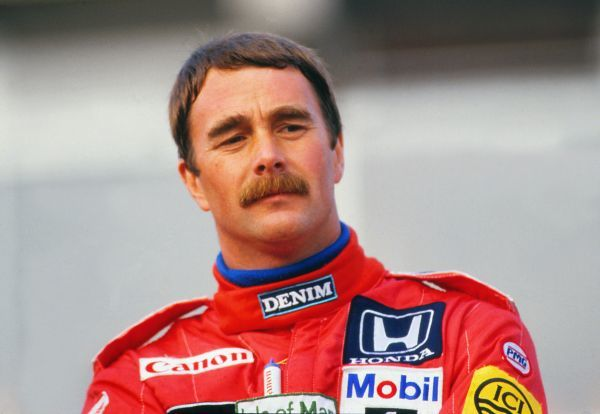 Nigel was actually a very good racing driver who won the world championship in 1992 and the Indy car championship in 1993 but that achievement is totally surpassed by his ability to grow his eyebrows to the same length as his rather magnificent porno tache. Of course, being a racing driver, he had to wear a helmet so his tache's wind resistance was mitigated. His porno credentials are also a little tarnished because he needs a little more droop on either side I think.
As I'm writing this, I keep thinking of more and more. What about famous Aussie cricketer Rodney Marsh?
No copyright info on Google
That's a classic porno tache! He even has calluses on his hands from his side job as a gay porno star (allegedly!).
But the real reason that I started this was the shock of seeing two of the stars of recent world championships sporting excellent porno taches. I mean what are these guys thinking? Its 2019 for God's sake. Have they no mates that could just have a quiet word with them?
First up, one of those famous Norweigan brothers, Henrik Ingebrigtsen who obviously likes to stand out from his cloned brothers by sporting gel backed hair and a most excellent porno tache.

Image from Twitter feed
But finally. This was the guy who really made check I wasn't watching a rerun of the 1984 LA Olympics. Take a bow, American 1500m runner, Craig Engels.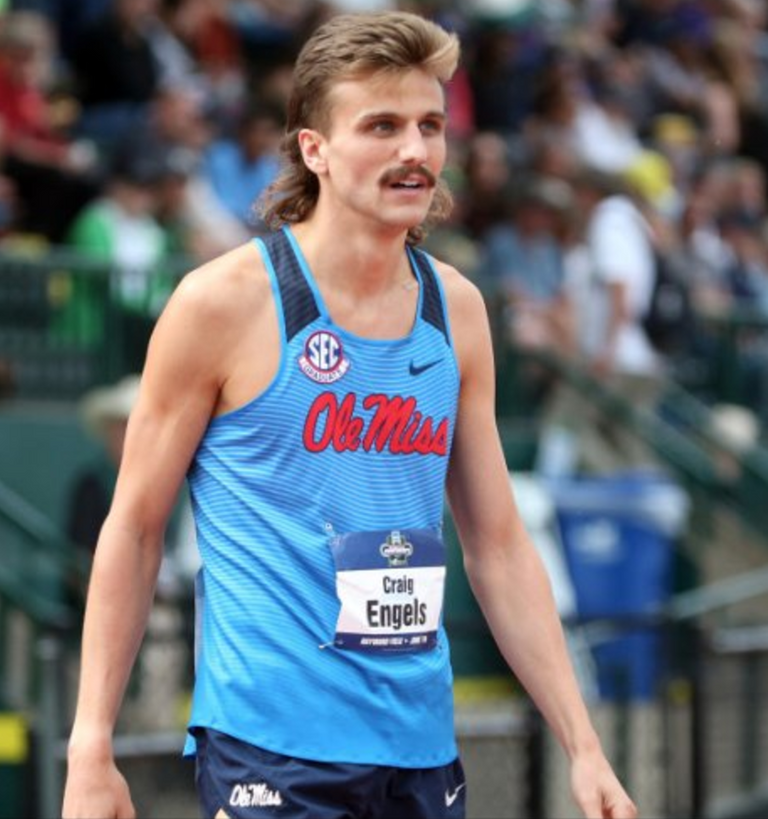 Uncredited photo taken from Medium article.
Craig not only sports the perfectly porno tache with excellent droop handle but has totally authentic 80's mullet to go with it!
Craig is also one of those guys who make up the numbers in the final but don't seem to quite achieve the great heights of the medals rostrum. It's the tache and mullet combo mate! Get a skinhead and dump the face rat and you're going to knock 2 seconds off your personal best. Trust me on this. You'll be getting better times than a Salazar protegé.
So there you have it! A personal guide to sports stars who also earn a few quid as porno stars and as an added bonus, proof that porno taches make you lose running races.
A final tune to salute these brave but misguided gentlemen and my work here is done :-)
Is this the original Man Parrish or Henrik Ingebrigtsen doing a tribute act knowing he will never be as good at running as his little brother?
Enjoy the rest of the weekend and if you have any suggestions of who you'd like to see included in Part 2, please drop them into the comments.
Except where stated, all images and videos are used without the express authorisation of the copyright holders. They are used under what's known in British law as "Fair Dealing" or under US law as "Fair Use" exceptions. For example, exceptions relating to research and private study, criticism or review, or news reporting. For more information visit the UK Gov website or the US Gov website.