Welcome to the daily highlight reel where I recap this second Monday of the week..
Early this morning I took Shithead on a walk and found this lovely rock ..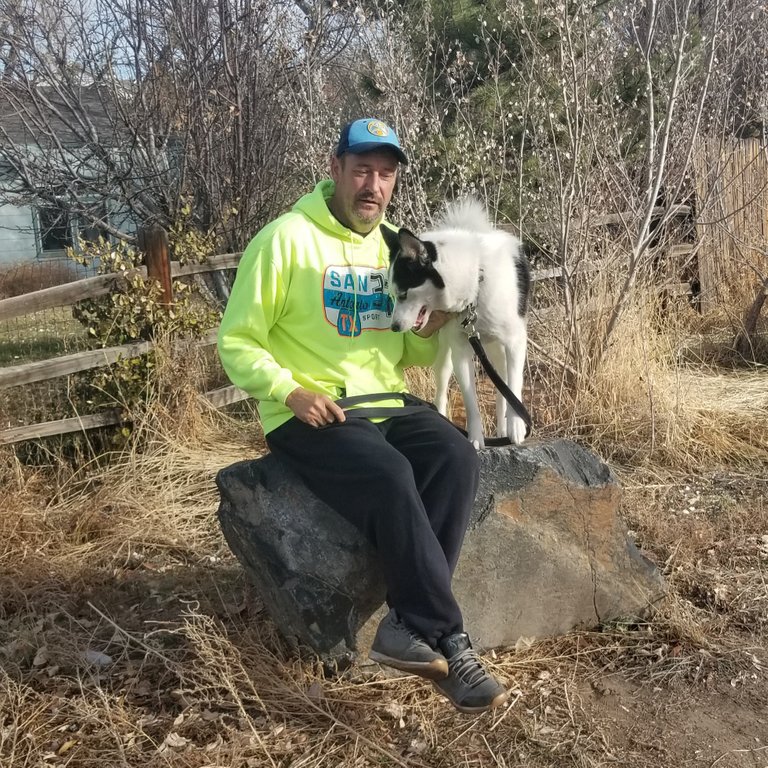 After that I drove to Ft Collins for work.. check out the drive.

This squirrel has been tamed by the homeowners.. it was very aggressive in begging..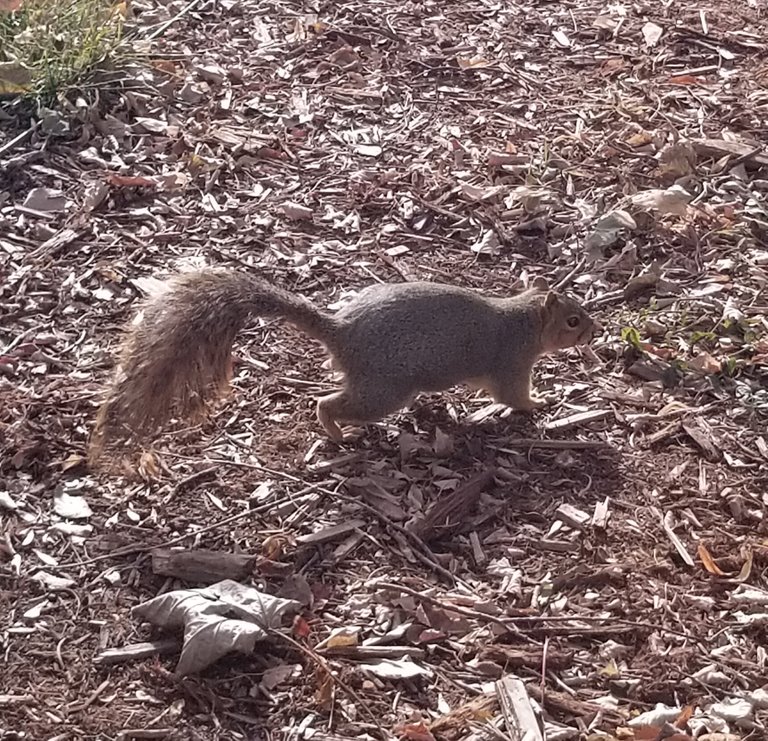 When I got home with 10K steps in the books I headed to the local dispensary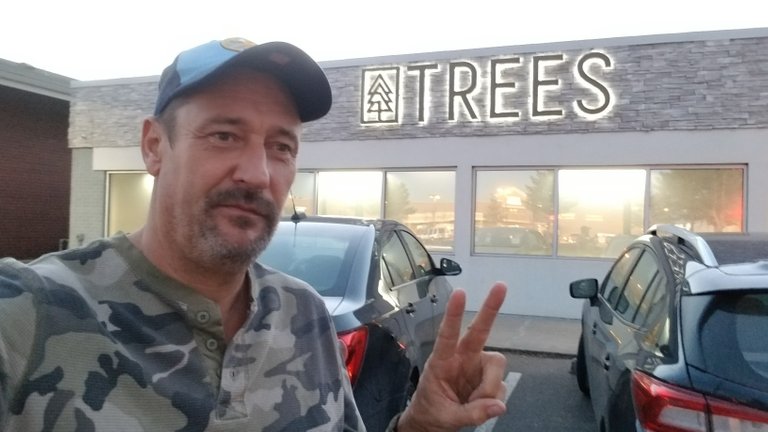 I picked up 3.5g of Island Sweet Skunk and a decal for the bus..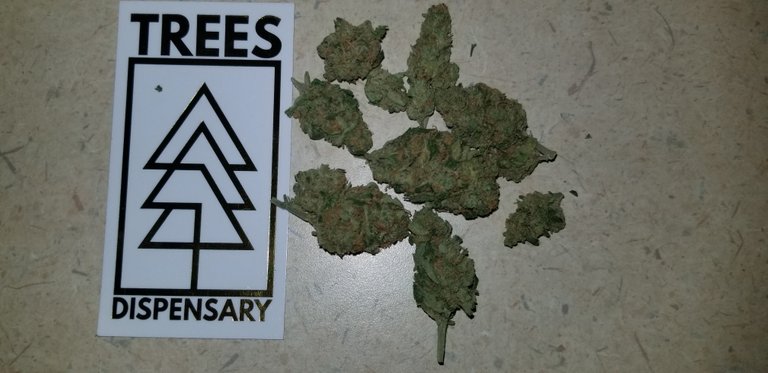 You know the drill..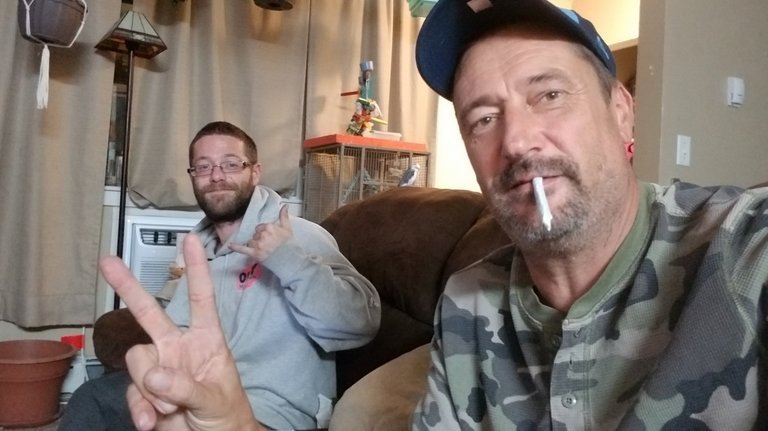 Peace out y'all.. Dave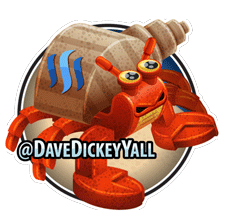 10045