The latest Manchester United player, Ighalo is yet to visit Carrington, Manchester United's training centre. He didn't travel with the squad to Spain for the winter break training. But why hasn't he visited Carrington or travelled with the squad to Spain. Stick around to find out.
---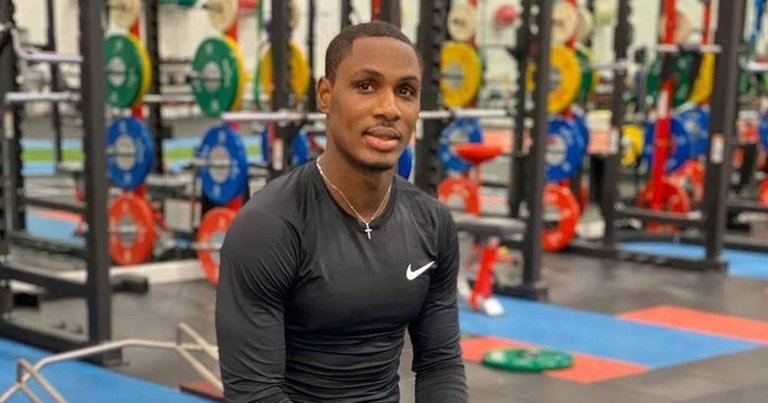 ---
Ighalo was loaned from Shanghai Shenhua, which is from China. China is a dangerous country as at now, because of the Coronavirus outbreak. As a precautionary measure, Manchester United has incubated Ighalo for 14 days to observe if he has the virus. As at this very moment, Ighalo shows no sign of having the virus, as he is very healthy and committed to getting match fit. Ighalo couldn't travel with the squad as prevent the squad from any danger and also because the United Kingdom might not allow Ighalo back into the country because of the Coronavirus fear.
---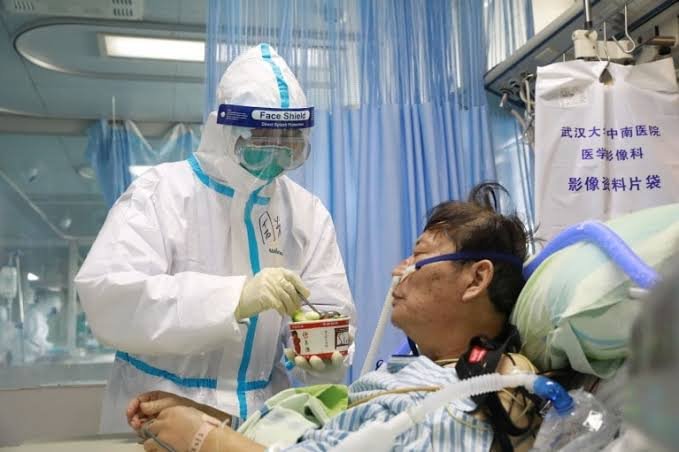 ---
Manchester United had to take this precautionary measure in other to ensure match continuity. The Carrington training centre is a big training centre where Manchester United's staffs and players(senior players, U23 and U18 players) come to everyday in other to make Manchester United operational as a club. To expose the entire facility to Coronavirus won't be wise. In a case the facility gets expose to Coronavirus, Manchester United as a club won't be able to play games as every player will have to through the 14 days incubation as not spread the virus to other team squads and family members. With that, Manchester United as a club won't be operational. It was right for Manchester United to barred Ighalo from the Carrington training centre.
---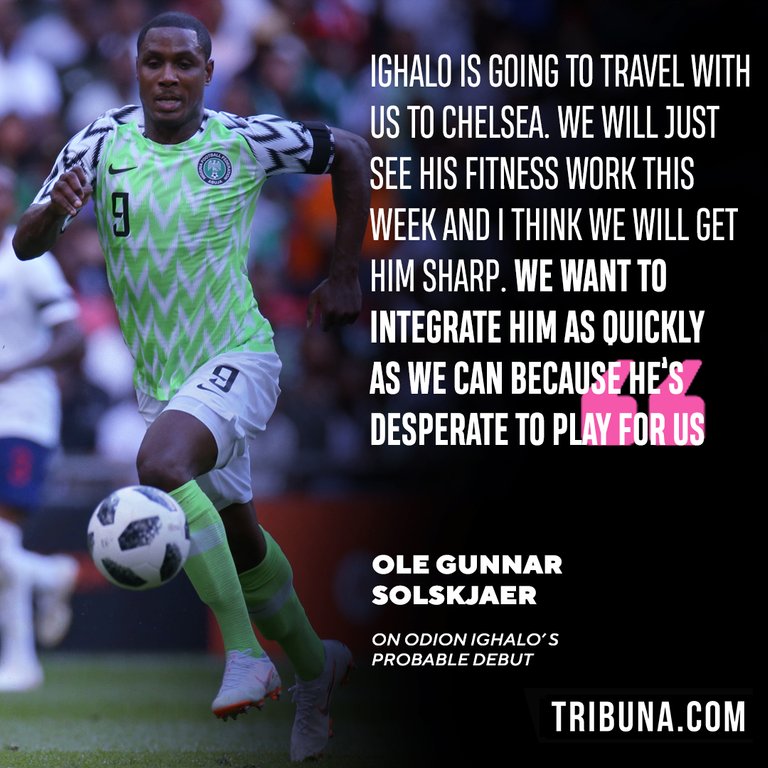 ---
Manchester United coach, Ole has confirmed that Ighalo will be part of the squad that will be travelling to London to take on Chelsea on Monday 17th February, 2020. Ighalo entered the United Kingdom on 2nd February, 2020. His incubation period will end on 16th February, 2020 making him ready to take on Chelsea. He is currently training alongside Great Britain's Olympic Taekwondo team.
---
Will he score on his debut??? Tell me on the comments below 👇.
---
Till Next Time Stay Safe.