United was strongly linked to Bruno last summer transfer. I as a United fan was filled with so much excitement but the transfer window ran out, and Bruno wasn't a United played. I was disappointed as my other United fans. But now, there's hope that United could complete what they should have completed last summer during this Winter transfer window. Will he be a United player this month???
---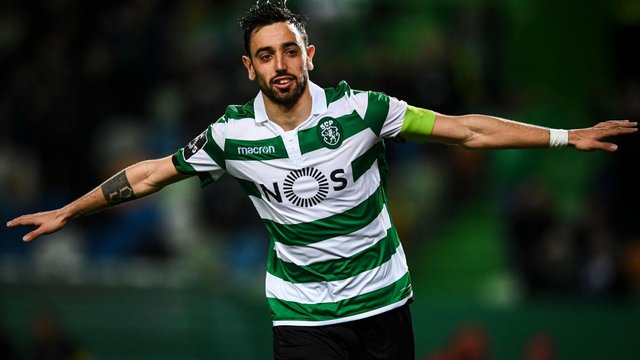 ---
Bruno Fernandez is a very talented attacking midfielder. And at this moment, that's where United is strongly lacking. We have 3 players that are playing our attacking midfielder role but none has been up to the level. We have Lingard, Pereira and Mata. Lingard, is completely useless (I mean it will all my heart). I haven't seen an attacking player who played a complete year without scoring or assisting a goal in a league before. He's horrible at goal, he's horrible at build up play, he's horrible at every thing. Coaches that play, play him with the intent of having an attacking defender, that will trouble the opponent's defenders and Midfielders when they are with the ball. We have Pereira, a player that is not up to United standard. I won't see the bench if we was playing during 2007-2012 at United. Pereira starting for United, shows how poor United has gotten. Mata, yea, he still got the pass but he doesn't have the strength. United don't use attacking midfielders over 30. Mata can't handle the pressure against teams like Wolves, Sheffield United, Chelsea, Man City. So having Bruno Fernandez solves our attacking midfield role completely.
---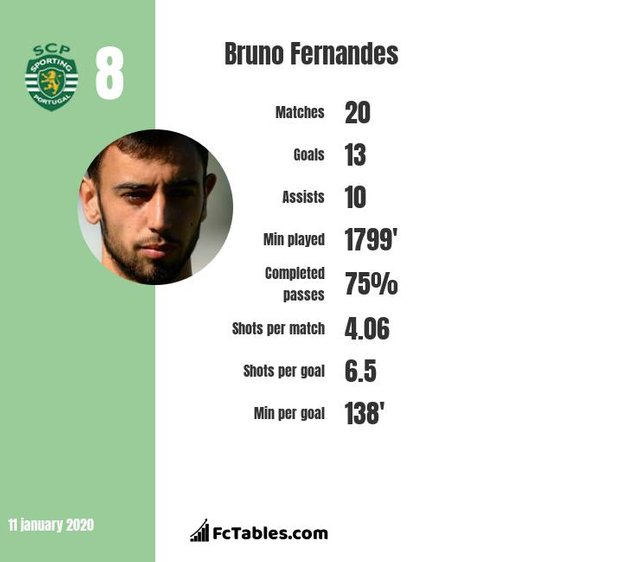 ---
United as a club has been too slow signing him. Tottenham are around the corner waiting to sign him if we don't act quickly. If he was an English player it would have been a done deal long time ago. We signed Maguire for $87 million and can't buy an excellent player for $60 million. It says it all. I'm hoping we gets signed.
---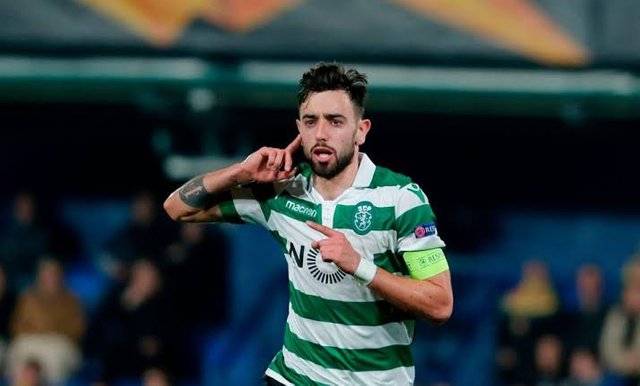 ---
I have a 65% believe that the transfer will pull through. What about you, comment below 👇.
---
Till Next Time Stay Safe!!!