(EN) In the academy league, surprising matches were played. More precisely, there were results. The FB entered the week 6-0, but came out 6-2. Having lost the most dominant performance of the league, FB lost 2 games.
(TR) Akademi liginde şaşırılacak maçlar oynandı. Daha doğrusu sonuçlar oldu. FB haftaya 6-0 girdi,ama 6-2 çıktı. Ligin en dominant performansını sergileyen FB 2 maçını da kaybetti.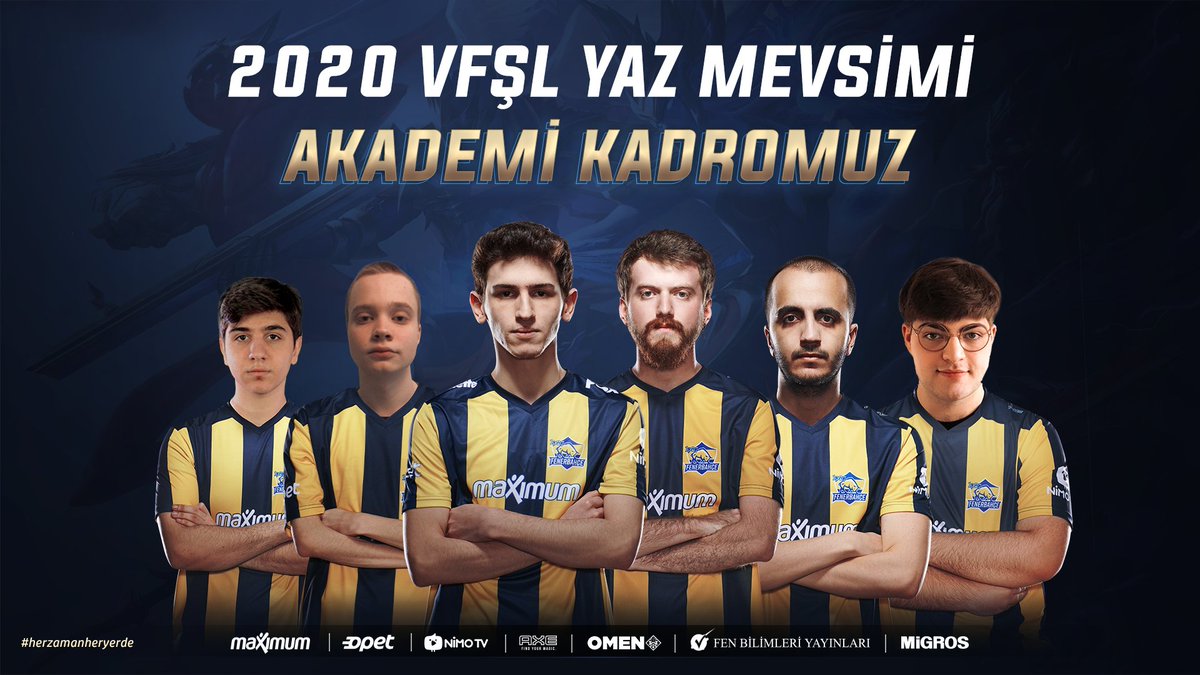 (EN) In fact, the academy and ace league had a similar week. In the league, BJK was 6-2 from 6-0. Likewise, in the Academy league, the FB also experienced this. They were very good in both teams until this week. There is also a detail in this week, Istanbul Wildcats, which received 2 wins in both academia and ace league, became the partner of the leadership.
(TR) Aslında akademi ligi ile as lig biribirine benzer bir hafta yaşadı. As ligde BJK 6-0'dan 6-2 oldu. Aynı şekilde Akademi liginde de FB de bunu yaşadı. İki takımda çok iyilerdi bu haftaya kadar. Birde şöyle bir detay var bu haftayı hem akademi hemde as ligde 2 galibiyet alan İstanbul Wildcats liderliğe ortak oldu.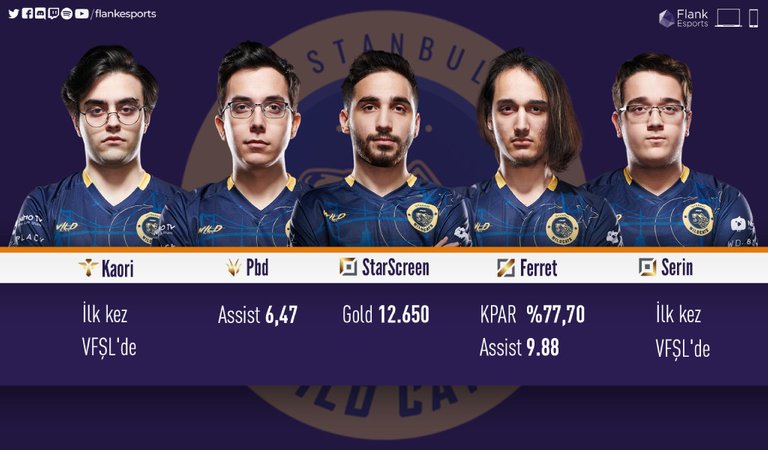 (EN) Now to speak of Wildcats, first of all, I am criticized and tough. This team is good in performance, but these players play both in the academy league and in VFŞL. Jokes like Wildcats have been forming academies and ace league teams and playing only ace players since 2019, so since this system was introduced. I see this unfairly. Wildcats do not only do this, but with their launch from the very beginning, teams continued like this. This system exists to bring in new young players and this is the academy league system.
(TR) Şimdi Wildcats'i konuşmak gerekirse, en başta eleştiricem hemde sert. Bu takım performans olarak iyi ama bu oyuncular hem akademi ligi hemde VFŞL'de oynuyorlar. Şaka gibiler Wildcats 2019'dan beri yani bu sistem getirildiğinden beri hep akademi ve as lig takımı kurup sadece as lig oyuncularını oynatıyorlar. Haksız görüyorum ben bunu. Sadece Wildcats yapmıyor bunu ancak en başından beri onların başlatmasıyla takımlar böyle devam etti. Bu sistem yeni genç oyuncular kazandırmak için var ve kazandırdı da bu akademi ligi sistemi.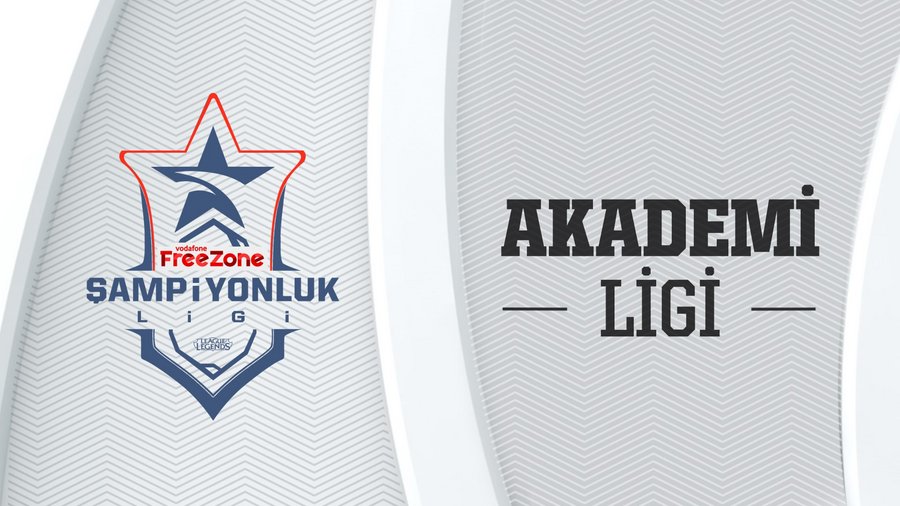 (EN) For example. Elramir, Blue, Nikola, Luana, Ksaez, StarScreen, Roulette, Kofte, Kaori, Black, Sparz, Robin, Lenom, Cuce. By the way, most of these players are currently playing in the league. And they are all talented very good players. They are almost all players out of the academy league. This system gave us such good talented players but Istanbul Wildcats still continues to win trophies and they have had 2 championships in 3 seasons. They were all in the final. They met FB twice in the final. they lost one championship to FB.
(TR) Örnek vermek gerekirse. Elramir, Blue, Nikola, Luana, Ksaez, StarScreen, Roulette, Kofte, Kaori, Black, Sparz, Robin, Lenom, Cuce. Bu arada bu oyuncuların çoğu şuan ligde oynuyorlar. Ve hepsi yetenekli çok iyi oyuncular. Hepsi neredeyse akademi liginden çıkmış oyuncular. Bu sistem bize bu kadar yetenekli iyi oyuncular kazndırdı ama İstanbul Wildcats kupa kazanabilmek için bunu hala devam ediyor ve bu zamana kadar 3 mevsimde 2 şampiyonluk yaşadılar. Hepsinde de finaldeydiler. 2 kere finalde FB ile karşılaştılar. bir şampiyonluğu FB'ye kaptırdılar.
(EN) Even now, this system gives us new talents, such as Osman123, Rhemio, Fastlegged, Midkid, Rames, Howl, all of these kids are almost unknown players, almost all of them are 16.17 years old. This system will give excellent abilities if teams like Wildcats stop doing this. Actually, this year, the team made new players, this is a good sign.
(TR) Şuan da bile yeni yetenekler kazandırıyor bu sistem bize örenğin Osman123,Rhemio,Fastlegged,Midkid,Rames, Howl, bu çocukların hepsi neredeyse hiç bilinmeyen oyuncular neredeyse hepsi 16,17 yaşındalar. Bu sistem mükemmel yetenekler kazandıracak tabi Wildcats gibi takımlar böyle yapmayı bırakırsa. Bu sene aslında bayağı takım yeni oyuncular çıkarttı bu iyiye işaret.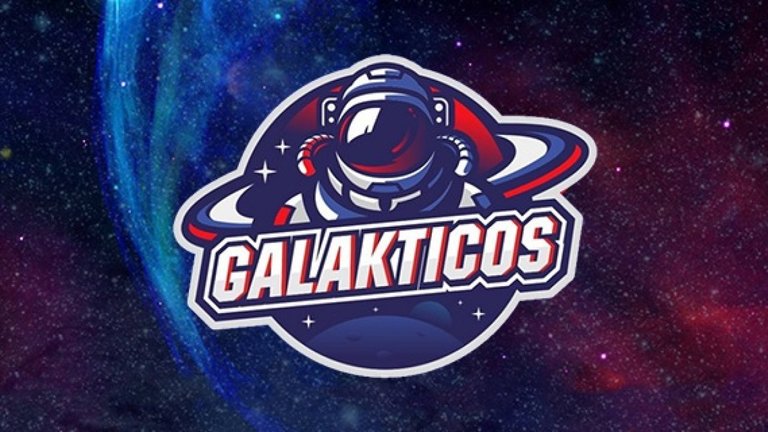 (EN) Anyway let's get to the other teams of the league playing Galakticos, DP and Aurora 5-3. There is a sweet competition among themselves. There is a 0-8 BJK in the academy league if it is a perfect BJK in Vfşl. GS is in 9th place but hopefully this team will sit in time with better secrets.
(TR) Neyse ligin diğer takımlarına gelelim Galakticos, DP ve Aurora 5-3 oynuyorlar. Kendi aralarında tatlı bir rekabet var orta sıraların. Vfşl'de mükemmel bir BJK'de olsa akademi liginde 0-8'lik bir BJK var. GS ise 9.sırada ama umarım daha iyi sırlarda olacak zamanla oturacak bu takım.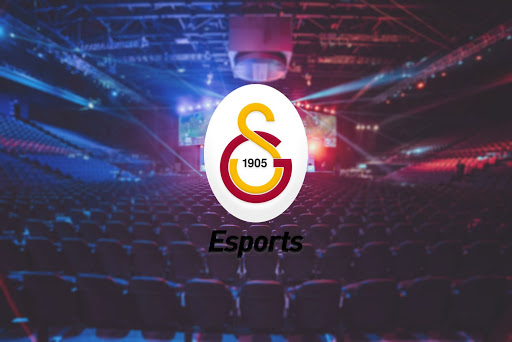 GG WP