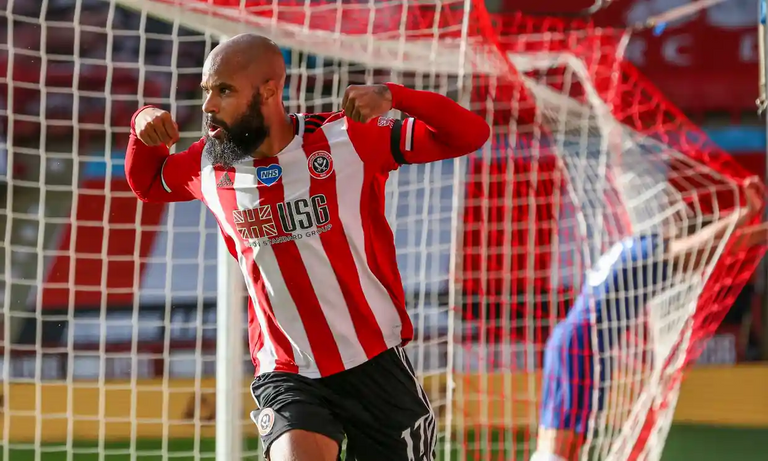 SOURCE
This is the beauty of Premier League Football. What you expect may never happen.
With no fans and a crazy defense, Sheffield proved they are the better team today.
Possesion is not a factor in this game if many balls went off target. Now things are getting more
fun to watch and Chelsea has the next match that look easy.
Lately I do not know easy is the right word to say.
My worries rely on how this team perform week after week. Do they think Sheffield will play soft?
When you play away you need to be more vigilant and make sure you hold the ball for a reason.
The first goal is like what from the clearance, phew.
The defense is very unorganized and you can see Sheffield players are looking to score by all means.
Even at the end Sheffield could easily add more to the scoreboard.
Strange it may sound, these matches exist in Football.
Chelsea could fall easily in fifth place. The standing system and the teams are so tight
together. Manchester Utd., Norwich,Liverpool, Wolves are next.
The match between Manchester Utd is for FA CUP
next Sunday. Every team has three matches to go.
Chelsea still have to win its matches and the other teams to lose for them to hold a spot in top four.
It is getting interesting at the end.
After that we have Champions League coming right after.
Be safe and stay safe.