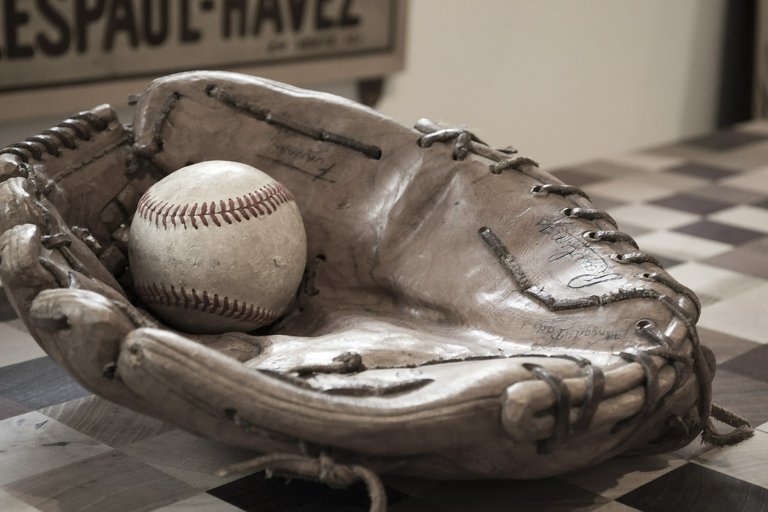 On this day a miraculous home run hit by Bobby Thompson in the bottom of the ninth inning wins the New York Giants the National League pennant over the Brooklyn Dodgers. The win eliminated the Dodgers from the World Series which the Giants went on to lose to the Yankees.
The Giants looked down for the count in mid-August of that year but rallied to win a sisxteen-game streak and by October had chalked up 37 wins of their last 44 games tying with Brooklyn for the lead.
The first playoff game was won by the Giants with the second a cake-walk for the Dodgers with a 10-zero win over the Giants. The pivotal third game went down to the ninth inning with the Dodgers up 4-1. It seemed like an inevitable defeat however the Giants found a second wind and rallied for a comeback.
The game was poised with 4-2 the Dodgers way when Bobby Thompson came up to bat. There were runners on second and third. The first pitch from pitcher Ralph Branca was called a strike but Thompson pounded the second into the stands at left field for the win.
Fans flooded onto the field and pandemonium ensued.
The New York Giants beat the Yankees in the first game of the World Seried but lost the remaining games losing the Series to the Yankees.