These Orangetheory workouts have kicked my butt. Still trying to find a way to capture my activity during class for the Actifit report though.
Burned nearly 1,000 calories during class today doing alternating workouts on the treadmill and rowers as well as 30 minutes of floor workouts with dumbells.
Does anyone have suggestions for how to capture Orangetheory workout activity in Actifit?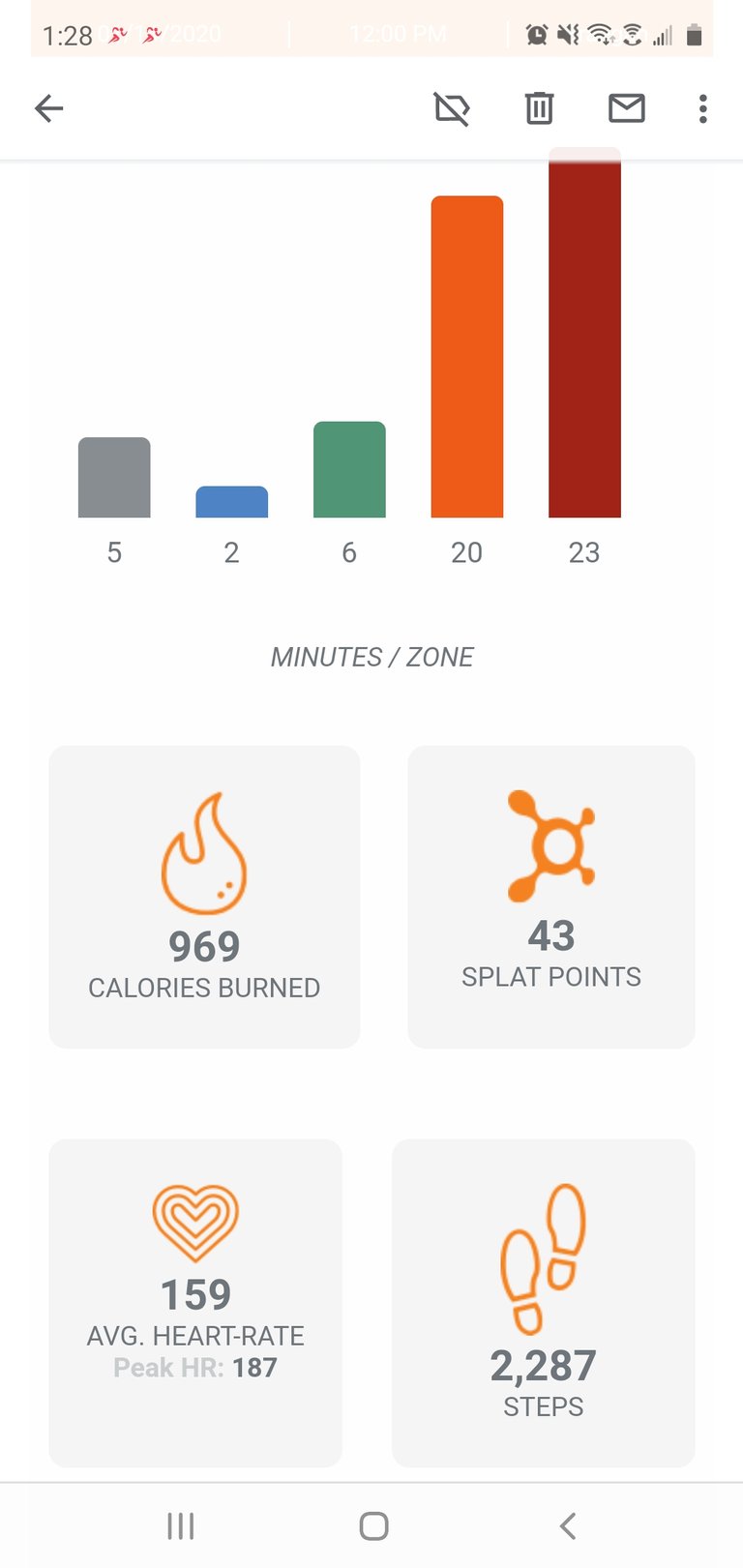 7218

Bootcamp