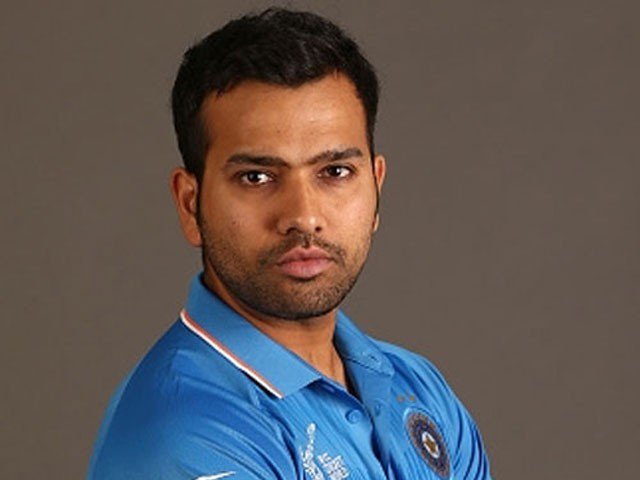 Another bad news about Indian Captain. Rohit is showing pride and this is not good for overall team.
Indian opener Rohit Sharma started abusing his partner Cheteshwar Pujara in the second innings of the first Test against South Africa.
Rohit Sharma wanted to take the singles on one occasion, but the puja on the other end was not in risk-taking mode, on which Rohit Sharma called them inappropriate words in Hindi which were not only heard through stump mic, but his video also went viral. Done
England all-rounder Ben Stokes tweeted in a quick tweet, saying that this time it was Rohit Sharma instead of Virat Kohli.
Remember that in June, he also criticized Kohli for playing inappropriate words on the field.
I think these kinds if behaviours should be avoided by star players as it lowers their value.