Another not so productive Sunday. A lot of things that are really makes the Sunday not so smooth and wasted.
One thing to gratitude is the time consider well spent with love one although it is very short.
Just hopefully no Monday blues is coming tomorrow but a Monday to celebrate and happy for.
Oh my, it's been a year I never go diving!!!! I need one very soon.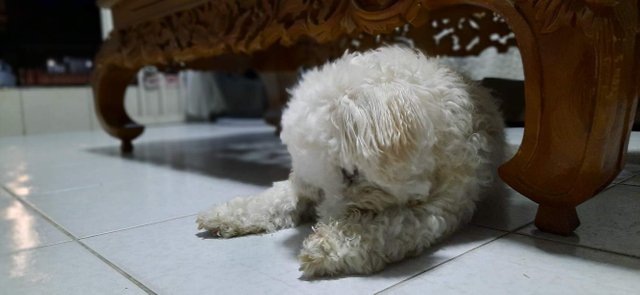 Posted using Partiko Android