Although my time to invest in steemit or so called crypto is very limited, but day by day i still receive few here and there.
It is really a proven things that I joined two years back is the right thing.
Although now I am really desperate in need big amount of Money to settle a lot of things, but too bad the market value of Steem is still very low.
But after Steem Engine and SMT realease, I am very positive to see it will grow.
I know I will regret to not catching up to earn more and more before it rise, I also really hope my time will be more stable to learn more in crypto things.
Thank you everyone that help me along this journey, you know who you are.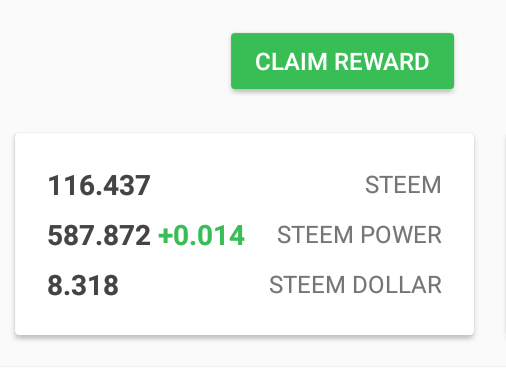 Posted using Partiko Android