Since I am start writing in steemit, it is quite rare to get recognition from any whale, maybe my writing or topic is not interesting but somehow I am happy for those who got big upvote from whale as this is one of the rewards for the hardwork.
Recently I am surprised to get @ocd upvote for my post. Initially I am not aware of it because too busy with work. When I saw the history I am really amazed and shock with the upvote given. Although it is in a small amouNt, but I am appreciate it very much as very long time I never hit 1dollar in a post.
For those who still active, do make great content, whale are everywhere. Who know you will get big upvote for your grear work.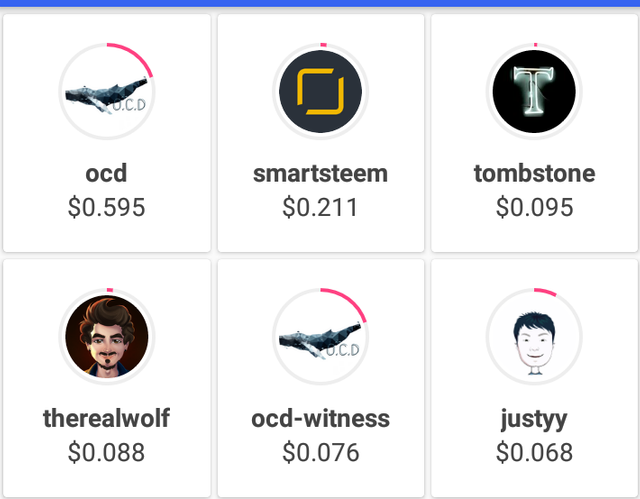 Posted using Partiko Android